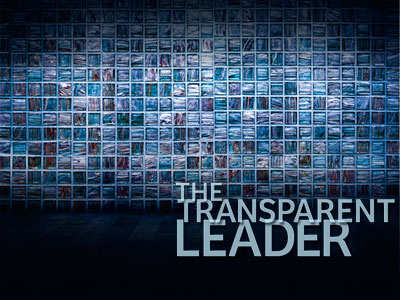 And other words of hard-earned wisdom from Outreach 100 pastors
If you could go back and do one thing differently in the early days of your ministry, what would it be?
Worry less about what people thought. I tried to make a lot of people happy.
—Bob Coy, Calvary Chapel, Fort Lauderdale, Fla.
Ask the church to elect elders earlier to provide greater covering, accountability and guidance.
—Steve Stroope, LakePointe Church, Rockwall, Texas
Be clearer about the vision of the church. I often said it verbally from the pulpit, but I didn't put it in writing.
—Don Wilson, Christ's Church of the Valley, Peoria, Ariz.
Build deeper relationships with other pastors outside of my church.
—Troy Gramling, Potential Church, Cooper City, Fla.
Appreciate the people who were present during those tough years.
—Kevin Myers, 12Stone Church, Lawrenceville, Ga.
Be more patient with people in the church, with other ministers and schools of thought.
—Matt Chandler, The Village Church, Flower Mound, Texas
Take time to play; enjoy my family more.
—Brian Tome, Crossroads, Cincinnati
Not be so dogmatic and blunt.
—Robert Emmitt, Community Bible Church, San Antonio, Texas
Make sure from the first day that I was apprenticing other campus pastors and church planters alongside me. It was nine years before we reproduced a campus or a church. That is pathetic!
—Dave Ferguson, Community Christian Church, Chicago