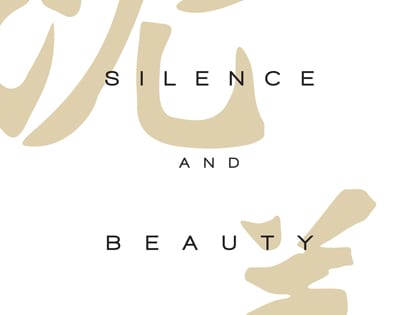 Makoto Fujimura: Hidden Faith Born of Suffering
Resource of the Year:
Counseling and Relationships
Silence and Beauty: Hidden Faith Born of Suffering
By Makoto Fujimura (IVP Books)
Internationally renowned visual artist Makoto Fujimura reveals how faith is lived amid trauma—and how God is found in the midst of suffering and hostility. From his experience as an academic, an artist and a Japanese-American Christian, Fujimura takes us with him on his pilgrimage of grappling with the nature of art, the significance of pain and his own cultural heritage.
Revealing layers of meaning in an array of sources—a classic novel, theology and the fine arts—Fujimura ultimately brings us to a new encounter with Christ. Beautifully crafted with evidence of careful thought at every turn.
Read an excerpt: "The Silence of God and the Question of Suffering"
EVALUATED BY DRS. LES AND LESLIE PARROTT, the founders of the Center for Relational Development at Seattle Pacific University and authors of many books, including Saving Your Marriage Before It Starts.
This Year's Categories:
EVANGELISM
CHURCH
LEADERSHIP
CROSS-CULTURAL
SOCIAL JUSTICE
APOLOGETICS
CULTURE
DISCIPLESHIP
COUNSELING AND RELATIONSHIPS
CHRISTIAN LIVING
CHILDREN
YOUTH