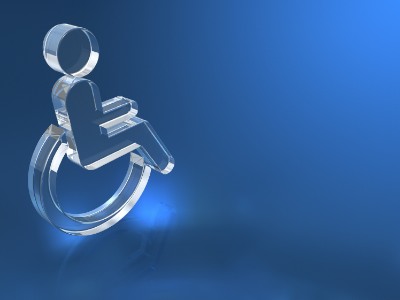 Top 10 List: Starting a Disability Ministry: One in five persons in the United States has a disability. The question then is, What do we need to do to remove the existing barriers permitting access for all to God and His love? (13-minute video from Access Ministry, McLean Bible Church)
Joni & Friends: Equips Christ-honoring churches worldwide to evangelize and disciple people affected by disabilities.
Friendship Ministries: Equips churches for ministry to people with intellectual disabilities.
The Inclusive Church: Help for churches to successfully include children with special needs.
Christian Learning Center: Comprehensive services to individuals who have disabilities and learning challenges.
CCFH Ministries: Resources, services and partnering for special needs.
Nathaniel's Hope: Ministers to kids with special needs and their families via resources, respite care, education and missions.
Faith Ability: Encourages awareness, faith and discussion via a resource directory, blog and discussion board.
Special Touch: Evangelizing and providing support services to people with mental or physical disabilities, their families and caregivers.
The July/August 2011 issue of Outreach magazine includes more information on starting a disability ministry in your church. 
Each issue of Outreach magazine features stories like this, plus ideas, innovations and resources to help you reach your community and change the world.