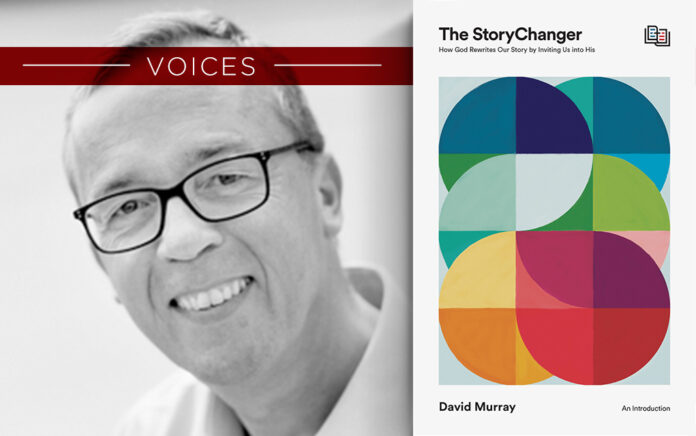 God can rewrite your story.
The StoryChanger
Crossway, 2022
By David Murray
WHO: David Murray, senior pastor of First Byron Christian Reformed Church.
HE SAYS: "Read your messy and meaningless story to see how much needs to be rewritten and what needs to be written. You will find that you need the StoryChanger to rewrite your story."
THE BIG IDEA:  God can rewrite your story.
THE PROGRESSION: This book serves as an introduction to the "StoryChanger Devotional Series. In 10 chapters, the author demonstrates through his own story and Scriptures how God can radically change a person's life.   
"Tell the gospel Story to everyone with clarity, consistency, confidence and charity, and the StoryChanger will change others' stories."