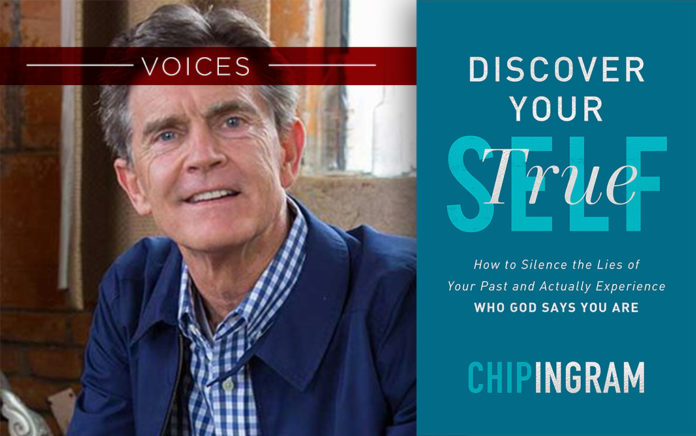 How to Silence the Lies of Your Past and Actually Experience Who God Says You Are (Baker)
Discover Your True Self: How to Silence the Lies of Your Past and Actually Experience Who God Says You Are
(Baker, 2020)
WHO: Chip Ingram, the teaching pastor and CEO of Living on the Edge, an international teaching and discipleship ministry.
HE SAYS: "I want to help you break free from deep-rooted misbeliefs, relational patterns that never seem to change and internal struggles that seem to have no solutions."
THE BIG IDEA: This book explores the issues of fear, insignificance, insecurity, guilt and shame to show that this is not how God views us.
THE PROGRESSION:
In sections that deal with an issue people struggle with, the author explores the lie behind the issue and the truth of what God says.
"Despite what's been planted in your conscious and subconscious mind about who you are, what you're worth, and what others think of you, God declares that you are wanted, valuable, secure, competent, beautiful, and called for a purpose only you can fulfill."
Order this book from Amazon.com »
Read an excerpt from this book »