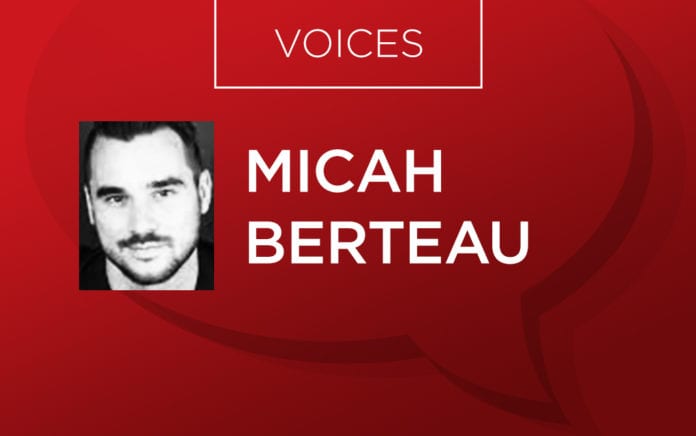 Finding What's Real in a World Full of Fake
Love Changes Everything: Finding What's Real in a World Full of Fake
(Revell, 2019)
WHO: Micah Berteau, lead pastor of The House Fort Worth.
HE SAYS: "You have been marked by the love of God. Because of this love, you have nothing to lose and nothing to prove."
THE BIG IDEA: In a world dying for "likes" on social media, God loves us and shows how living from that love changes us.
THE PROGRESSION:
In this easy-to-read, 15-chapter book, the author uses personal stories and accounts from the Old Testament story of Hosea and Gomer to show readers how God's extravagant love should make a difference in our lives and actions.
"If you find yourself settling for fake 'likes' and fake love, it's time to run to the One who knows you the best and find in him real love and validation."
Order this book from Amazon.com »
Read an excerpt from this book »