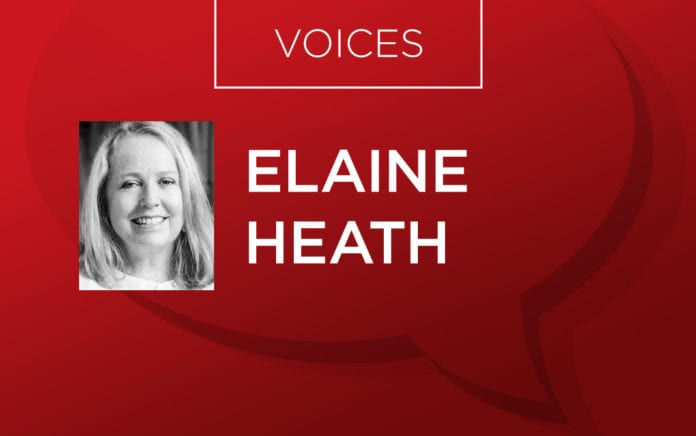 Reading the Bible With Survivors
Healing the Wounds of Sexual Abuse
(Brazos Press, 2019)
WHO: Elaine A. Heath, professor of missional and pastoral theology at Duke Divinity School.
SHE SAYS: "How many women and men are walking among us today bearing the wounds of sexual abuse, alienated from the God who longs to heal them, not knowing the power of the gospel because pastors and church members have not learned to read the Bible with survivors of sexual abuse?"
THE BIG IDEA: This book shares the good news of healing and liberation the Bible offers survivors of sexual abuse.
THE PROGRESSION:
The author draws from Scripture and her own experience to show how the Bible can heal. Through biblical narratives from both the Old and New Testaments, she shows that survivors are all around us.
Previously published as We Were the Least of These, this new edition includes a contextualized introduction that explores how the book speaks into the #MeToo conversation.
"The promise of healing, the promise of deliverance, and the promise of all things new are not just promises for someday in heaven. They are for God's people today."
Order this book from Amazon.com »
Read an excerpt from this book »