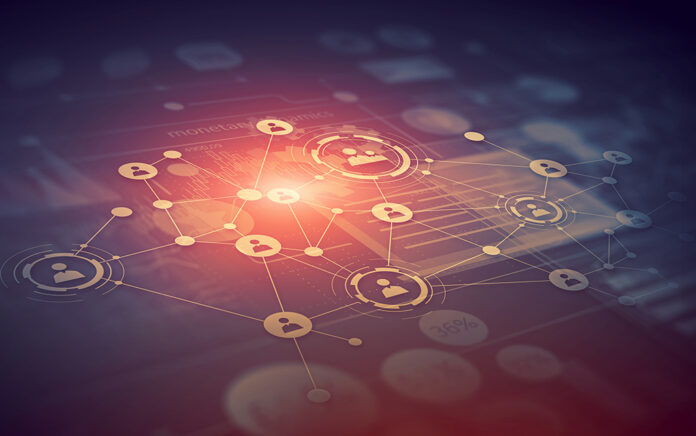 We've had to relearn how to interact with people online and find new ways to keep them engaged.
1. Establish Your Online Presence
Website 
The best option for establishing an active online presence is creating your church or ministry website. 
Along with social media, a website is an excellent resource for offering information about your church. Your website designates a professional space on the internet to provide services and make yourself available to those in need.
Your website works in tandem with streaming services and social media. So it's essential to have a central location online for your community to engage with your church.
Streaming Services
Along with creating your website, you will want to set up your streaming platforms. Whether you are a church looking to do online services or a ministry seeking to do online seminars or events, establishing your streaming platform is essential. 
If you are just beginning streaming your online services or events, we have listed the most popular options:
• Facebook
• Youtube
• Vimeo
• Zoom
You'll want to do your research and see which platform will be the best streaming option for you. 
Social Media
Once you have created a website and established your streaming options, begin your strategy for an active social media presence. These social platforms also aid in live streaming and hosting online events. Here are some of the most popular platforms:
Facebook: You can post blogs, events, announcements, videos, clips, and general encouragement. This platform is excellent for connecting with your congregation and streaming your services online.
Twitter: You can post sermon clips, sermon quotes, bible verses, and short quotes of information or encouragement. 
Instagram: You can post pictures and graphics, scripture, announcements, and sermon quotes. Instagram also has Instagram TV, where you can post longer videos of church announcements, sermon clips, general encouragement, and more. Instagram also has a Live option, but the videos are not saved afterward. You can also interact with Reels, which are 1-minute videos for clips, encouragement, etc.
YouTube: You can use YouTube to live-stream services and post house church videos, bible studies, or general curriculum you want to make available online.
There are many other social media options, such as TikTok, to include in your list. Our tip is to pick one or two you want to become very active on and then grow to other platforms.
2. Keep Your Online Ministry Compliant
With creating your online ministry, you will want to ensure that it stays compliant. Staying compliant has many facets, including establishing and implementing necessary policies and procedures.
Some topics a church's social media policy should outline are:
• Who and what can be represented in the photos posted
• Protection for those who are in foster care systems and custody issues
• Your privacy policy 
• Who can post on social media (does someone approve posts before they are posted?)
• How to interact with political matters
• There are also privacy policies for your website and the information you collect from the people who visit there.
The online ministry should also add a section to its policies to help keep the church in line with IRS compliance. The IRS publication 1828 lists qualifications and rules nonprofits must follow. As a nonprofit holding 501(c)(3) status, your organization must abide by these rules. When a church or ministry violates one of the listed rules in publication 1828, the organization is at risk of revoking its 501(c)(3) status. 
Keep in mind there are still IRS regulations to adhere to, even as an online ministry. The IRS is very particular in how it classifies churches that meet online. You'll want to make sure your online ministry is in compliance with IRS regulations.
3. Engage With Your Online Community
Now that you have established your online platform and backed it up with a legal foundation begin your online strategy for connection.
Here are five online ministry ideas:
• Online prayer meetings
• Online services
• Online bible studies
• Online conferences and webinars
• Online events and parties
And don't be afraid to partner with other churches and ministries for your events! Build those connections and help others get connected in the network! Use social media to continue conversations. Increase your engagement by building more into your social media strategies in conjunction with your online events.
Making a Way
There is so much to look forward to about how God will encounter people and change lives over the internet. God can use any medium to bring about His glory. So if you feel led to create an online ministry, we want you to be encouraged and go for it! God always provides for His plan.
First published on StartChurch.com. Used by permission.