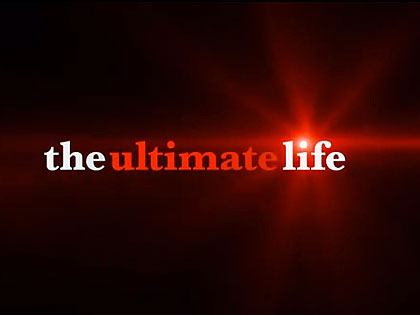 This sermon package is a valuable gift that is sure to spur your congregation to rethink their money—and what's really important.
The Ultimate Life
In theaters September 6, The Ultimate Life is the prequel/sequel to the highly successful film The Ultimate Gift, the story of billionaire Howard "Red" Stevens (played by James Garner). Both movies are based on the bestselling novel by Jim Stovall. So, what does this mean for your church? It presents an opportunity to reach out to your community with a powerful movie that touches on values related to wealth, stewardship and what really matters. The accompanying sermon, "Living the Ultimate Life," builds a strong bridge from entertaining content to clear biblical principles.
*Includes one free sermon + 5 free downloadable sermon illustrations.