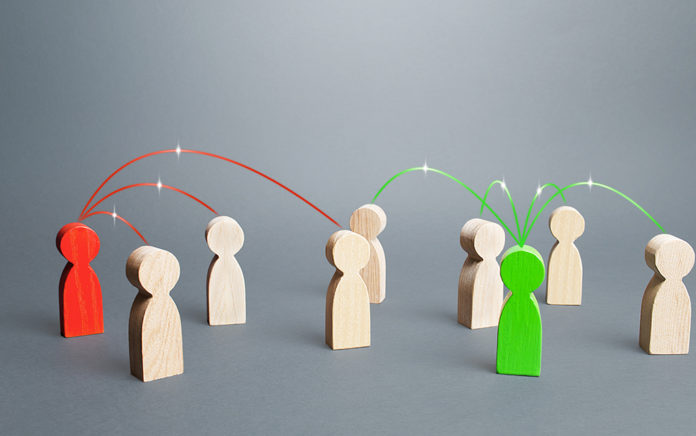 Westmont College received a grant from Lilly Endowment to establish the Westmont Center for Thriving Communities.
Westmont College has received a grant of $1,000,000 from Lilly Endowment Inc. to help establish the Westmont Center for Thriving Communities.
The program is funded through Lilly Endowment's Thriving Congregations Initiative. The aim of the national initiative is to strengthen Christian congregations so they can help people deepen their relationships with God, build strong relationships with each other and contribute to the flourishing of local communities and the world.
Lilly Endowment is making nearly $93 million in grants through the initiative. The grants will support organizations as they work directly with congregations and help them gain clarity about their values and missions, explore and understand better the communities in which they serve, and draw upon their theological traditions as they adapt ministries to meet changing needs.
The Westmont Center for Thriving Communities will gather local churches to explore how they can best serve the distinctive Central Coast region as individual congregations and as a network.
Through plenary retreats, local church events, and individual consulting, the program offers congregations the diverse resources of Westmont College, drawing especially on the insights of three existing initiatives: the Center for Social Entrepreneurship, which helps Westmont students and faculty understand and engage the Santa Barbara area; the Westmont Initiative for Public Dialogue and Deliberation, which gathers people to discuss complex social problems and shared values that might drive solutions; and the Westmont Decision Lab, which uses formal economic theory to help churches and other organizations make crucial decisions.