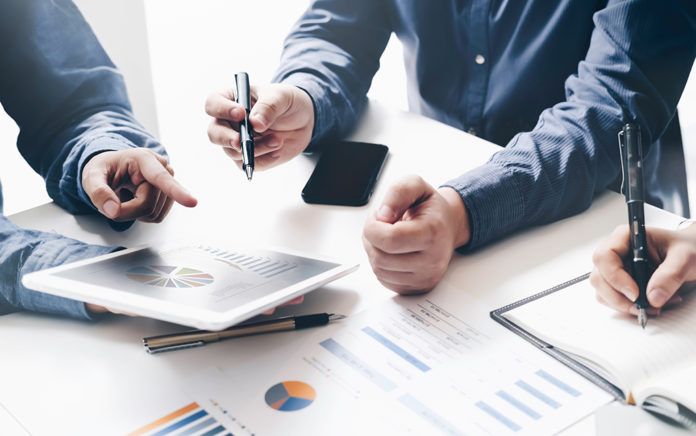 Advice for creating a strategy-driven budget.
With all the changes this year has brought, how can you best manage continually shifting priorities, strategies and tactics? How can you budget effectively when so much is unknown? CapinCrouse has created an e-book to help guide ministries through the process of creating a strategy-driven budget.
You'll gain insight on:
• How to leverage the current situation to create—or recreate—opportunities
• Key considerations and steps to help you focus on your strategic plan and be prepared to adjust
• How to identify what's changed and challenge your assumptions
• How to revisit your revised budget
• Additional considerations such as rolling budgets and building or rebuilding cash reserves
• How to start thinking about and planning for the future
Click here for more information.