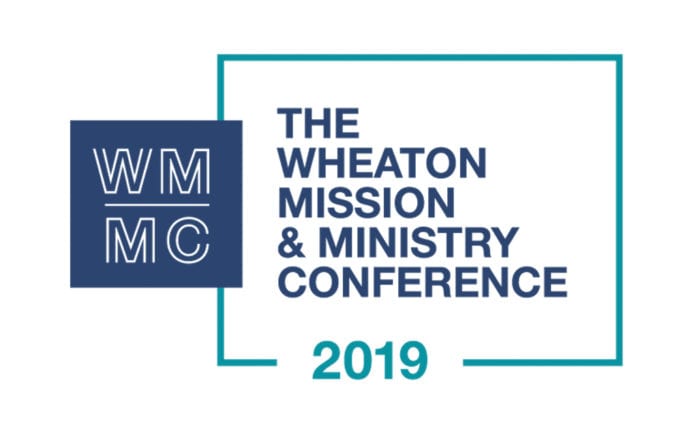 According to a Pew Research Center survey, 35 percent of adult Millennials are religiously unaffiliated. And few more say they have no religious affiliation compared with those who identify as evangelical Protestants (21 percent), Catholics (16 percent) or mainline Protestants (11 percent).
While there are an abundance of competing theories, significant questions remain about why emerging adults are leaving the church and what might help them be retained or choose to return. The inaugural Wheaton Mission & Ministry Conference, April 23-24 in Wheaton, Illinois, will feature top evangelical scholars presenting on what we know about this exodus and how we can recapture a theology and lifestyle that draws them back into a relationship with God and his church.
Presenters come from a variety of disciplines and include David Kinnaman, Brianna Parker, David Setran, Beth Seversen, Daniel Rodriguez, Russell Jueng and more. The WMMC is sponsored by the Billy Graham Center Institute and the School of Mission, Ministry, and Leadership at Wheaton College.
For more information, visit BillyGrahamCenter.com/WMMC/.