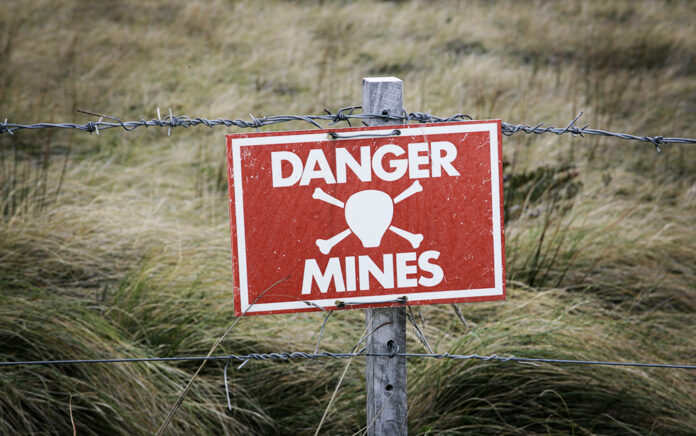 If you keep your chin up and knees down, God will help you turn around his church.
Church revitalization is frustratingly hard. Every time you think you are getting momentum, something happens to force you to stop. In the past, I have led four churches through stages of church revitalization as their pastor and countless others as a coach and consultant. Each church story is unique, so don't compare your account with mine or another church's. But that does not mean we cannot learn from other people's stories. Much of what I learned is not taught in Bible college but through the school of hard knocks from pastoring local churches, so take it from me, you can lead your church into health. 
Age Does Not Equal Death
Scores of research has been done on the lifecycle of churches. I do not buy into the church-age correlation with death. While I respect the data, I am more optimistic that God still works. Currently, I pastor a church that is 79 years old, is vibrant and filled with young families. Yet, I pastored a 45-year-old church that was dying with each member's last breath. The church you serve still has life in it if the church is willing to reexamine everything it does and how it is done for the best interest of future guests and not current members. 
Without a future-forward vision, the church will stay stagnant and slowly die, so you need to begin to dream again., to see what could be rather than what is as you move forward in your revitalization efforts. A typical revitalization effort has incredible highs and lows throughout the transition from death to life. Do not get frustrated and walk away from the process too early as long as you see fruit coming from the efforts. Churches die weekly, not because of age but because the members did not want to change. They have lost focus on their calling and become stuck in the past glories. Do not allow that to happen to you.
Decisions Determine the Outcome
It is easy to look back and pinpoint several areas where a closed church made decisions that affected its outcome. When you are in the thick of a revitalization effort, you may make a decision that will come back to haunt the church. 
I like to make decisions fast; however, in a revitalization process, you must move at a pace just outside the comfort zone of your congregation. It is a balancing act between progressing forward and pausing. If you linger too long, you lose momentum, and things go back to how they were. Move too fast, and you blow up the whole process before it begins. 
Be wise as you move forward and keep talking to everyone during the process. Use your authority from the pulpit, conversations and social posts to share positive, forward-looking views of where the church is going. Celebrate small wins as big wins, and keep sharing the God stories that are happening through the revitalization efforts. 
Learn From the Past 
We all make mistakes. In the high-pressure system of turning around a church, you will make mistakes but learn from them. Churches that die did not learn from their mistakes. Learn from other churches, and do not make the same mistake twice, because the second time could be fatal. 
While the past will not determine the church's outcome, it provides a rich trove of learning opportunities. Know your church's story better than its oldest member. Ask questions, listen and engage in the history of the church so that you can see the landmines, where they were planted and how you can deactivate them. It is delicate and skillful work, but you have the giftings and tools to accomplish the effort. 
God has great plans for you and your local church. He has called you to the pioneering work of revitalization in the church today. I promise there will be days of great challenge and triumphs. If you keep your chin up and knees down, God will help you turn around his church.