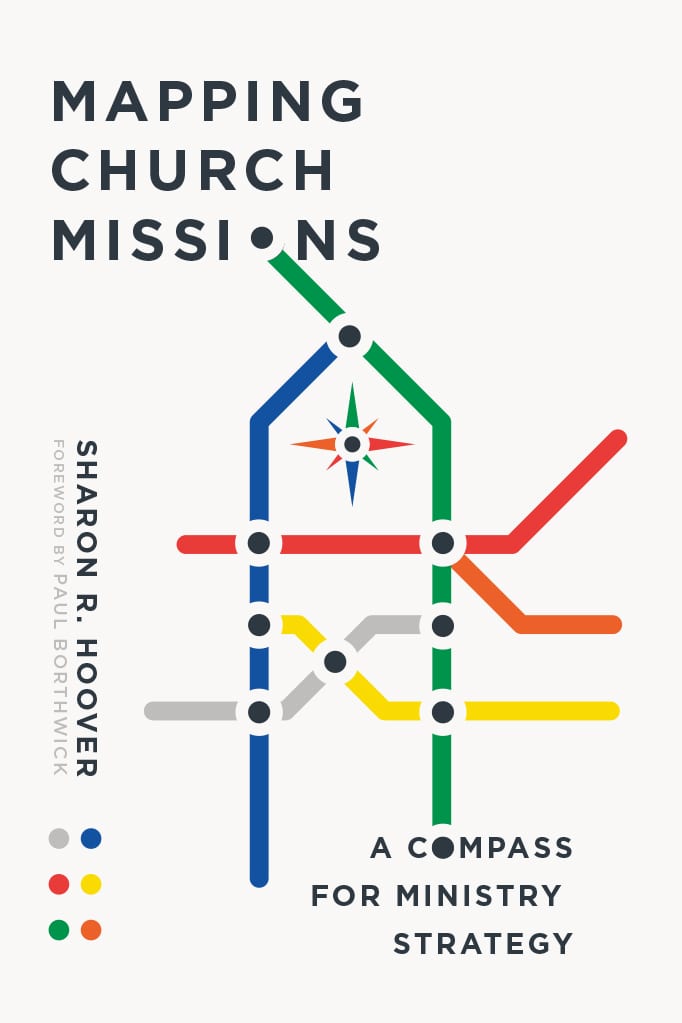 Sharon Hoover: A Compass for Ministry Strategy
Mapping Church Missions
A Compass for Ministry Strategy
(IVP, 2018)
WHO: Sharon Hoover, director of missions at Centreville Presbyterian Church in Centreville, Virginia.
SHE SAYS: "When the church hops around to follow the latest mission trends, or the most charismatic missionary, or the voice of the loudest church members, the potential for intentional strategic direction decreases."
THE BIG IDEA: By examining the issues most likely to cause conflict, readers will be better equipped when developing a missions strategy for their church.
THE PROGRESSION:
The author takes seven chapters to explore an overview of issues that can derail a church's mission strategy, including time and money, minimizing and embracing risk, crisis response and sustainable development.
The book concludes with appendices on connecting congregations with mission partners and scenarios for further reflection.
"When pursuing ministry without a well-developed strategy, we overlook important factors such as culture and traditions of the communities we hope to serve."
Order this book from Amazon.com »
Read an excerpt from this book »