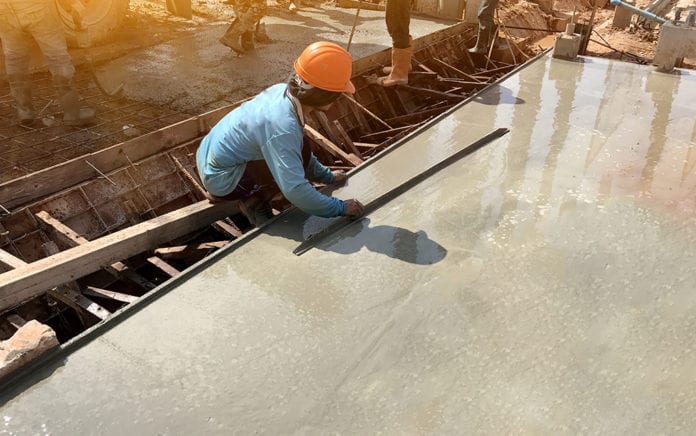 Keep these things in mind as you consider expanding.
For many of our clients, fall is a season of growth. With summer vacation over and children back in school, we return to our routine and get back in church. As your ministry grows, here are a few things to consider before a church building project.
1. Expansion or Multisite?
It's important to determine next steps before you outgrow your current building. Do you wish to expand your facility to accommodate this growth or go to multisite? Which approach is most in line with your unique ministry goals? There is no right or wrong answer. Consider these things early on and be prepared for next steps to keep your ministry thriving.
2. Bigger Is Not Always Better.
Guests and members alike desire a worship experience that welcomes and connects them to greater purpose. The quality, functionality and impact your worship facility has on your guests is much more important than the size or capacity. Focus on the key aspects of your facility and your ministry to ensure you are growing strong, not just big.
3. Does Your Facility Support Your Ministry?
We have a saying around here to "always start with the dream." What would your ideal facility look and feel like? How would it support and reflect the heart and core of your ministry? While budget and timeline are very real factors in a building project, it's important to capture as much of your dream as possible within these parameters. No matter what size, style, location or denomination, your facility should reflect who you are and represent it to all who enter.
So, what next? It's never too early to start considering your goals and steps for the future. Careful consideration and preparation can help set a solid foundation for growth. When you feel that it's time to renovate or build, talk to someone you trust who has been there: a friend, a fellow pastor, a builder or an architect. Remember, there is no one size fits all. Your next steps, your projects and your future should all reflect your ministry.
For more information, visit LiveDesignGroup.com.