stetzer

-

search results

If you're not happy with the results, please do another search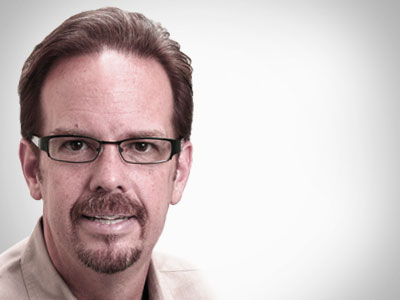 Ed Stetzer is president and missiologist in residence of LifeWay Research and author of eight books, including Lost and Found: The Younger Unchurched and the...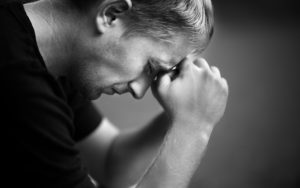 6 Big Difficulties Pastors Face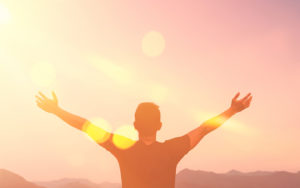 Serving God doesn't always mean going into vocational ministry.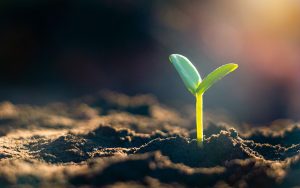 How can we help our churches capture the vision of multiplication?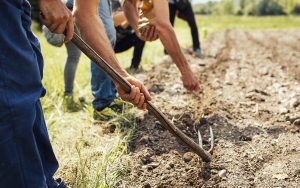 Here are the keys to planting churches in healthy ways.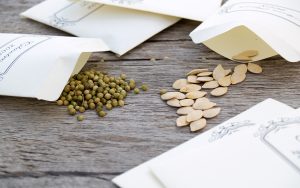 There are at least four factors that contribute to a lack of church planting vision in our churches.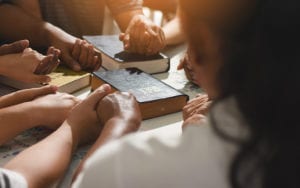 We need to de-emphasize the clergy and refocus on equipping disciples of Christ.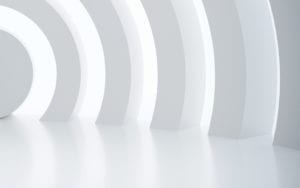 Across the United States, in churches of all shapes and sizes, God is breathing new life into his people as increasing numbers of leaders embrace the kingdom call to not just grow, but to reproduce and multiply.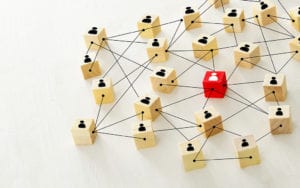 Planting churches is part in parcel to fulfilling the Great Commission.