stetzer

-

search results

If you're not happy with the results, please do another search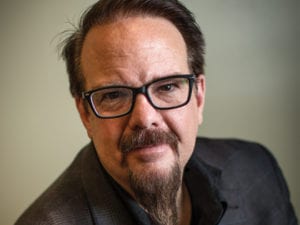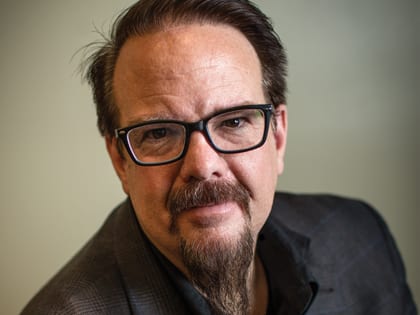 "Through many different means, we need to share the gospel. We need to share it often, graciously and winsomely."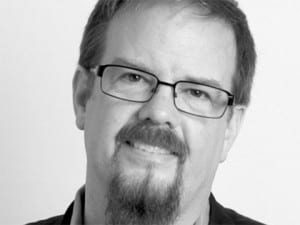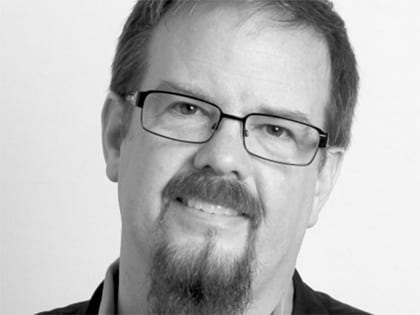 Outreach magazine is pleased to join with our columnist Ed Stetzer in announcing his new position at Wheaton College.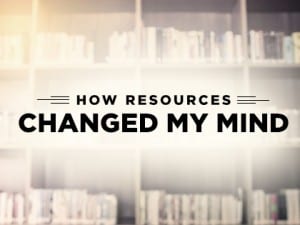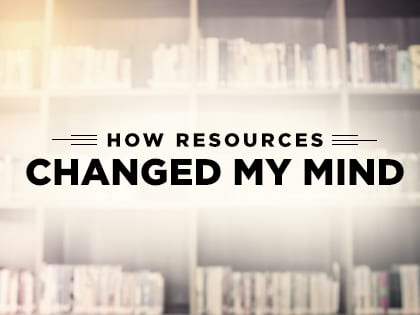 "It seems that every young pastor thinks it's necessary to reinvent everything—in their mind, only they can do it the right way."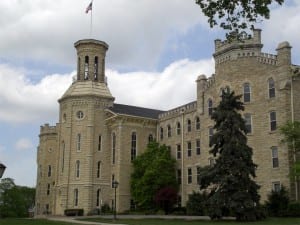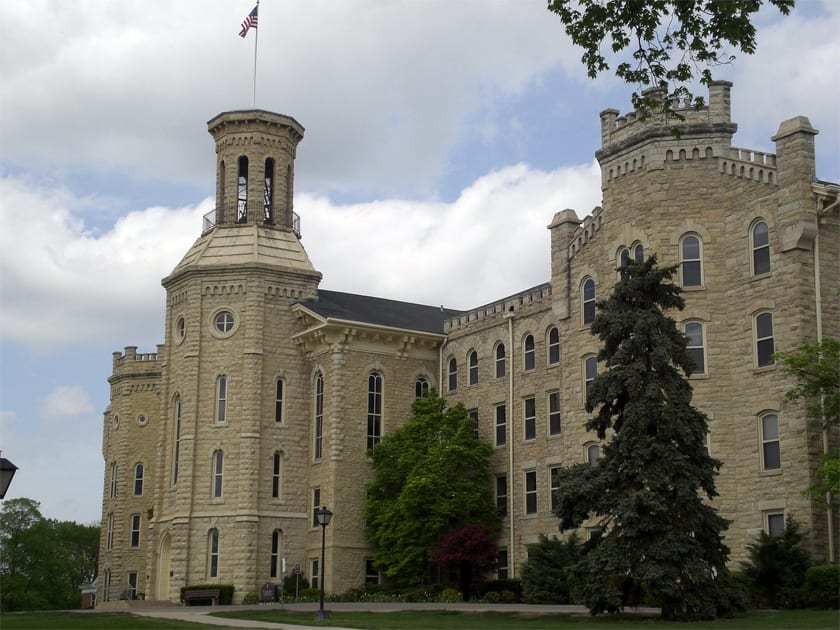 Wheaton College made the national news in a big way last month—while I was visiting with my daughter. Here's my reflection.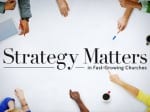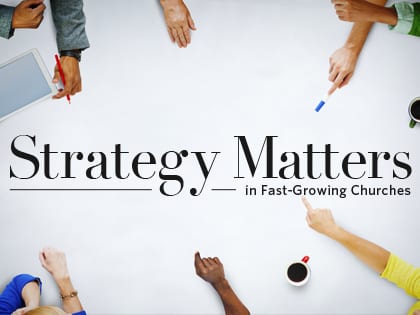 "Church which are rapidly growing, and which maintain that growth, place a premium on intentional and strategic leadership." Here's what that looks like.