stetzer

-

search results

If you're not happy with the results, please do another search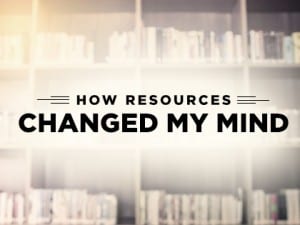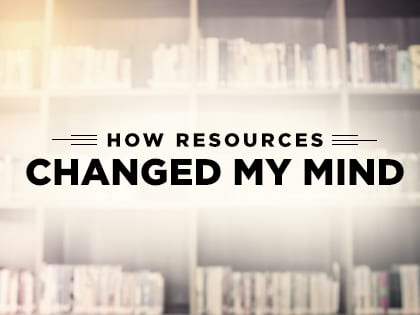 "It seems that every young pastor thinks it's necessary to reinvent everything—in their mind, only they can do it the right way."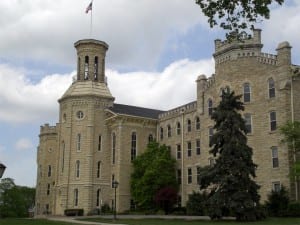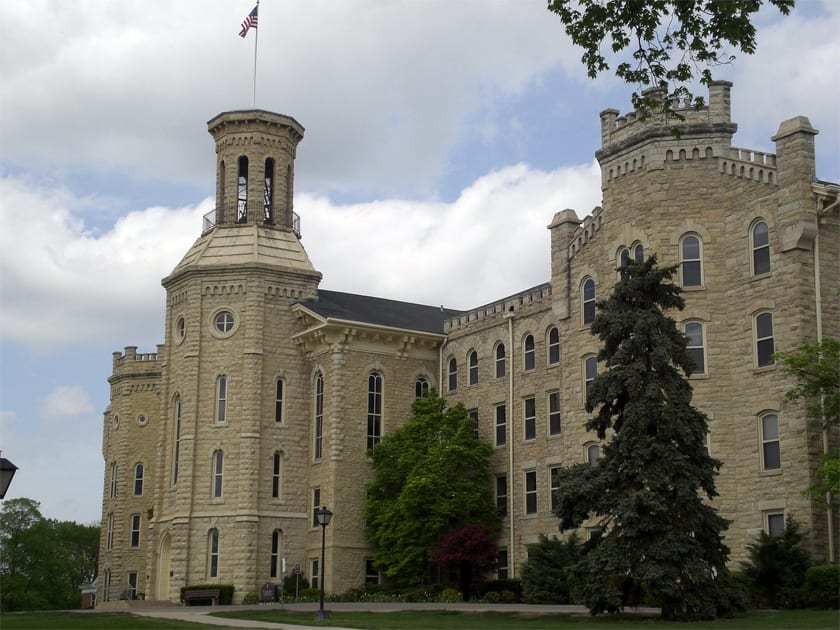 Wheaton College made the national news in a big way last month—while I was visiting with my daughter. Here's my reflection.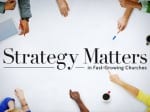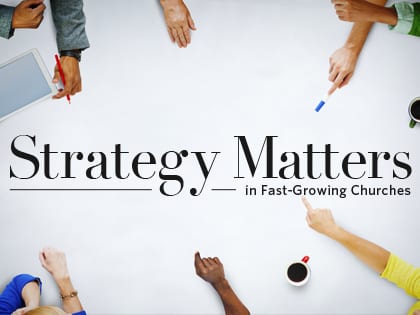 "Church which are rapidly growing, and which maintain that growth, place a premium on intentional and strategic leadership." Here's what that looks like.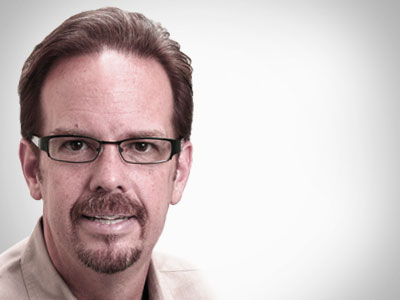 President and missiologist in residence of LifeWay Research, and Outreach magazine contributing editor. Stetzer's column, "As I See It," appears in each issue.