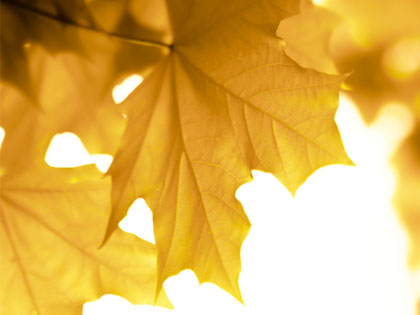 Try these four quick idea starters for autumn ministry.
1. Offer orange slices to football players after practice or hot chocolate and coffee to fans at games on cold fall nights. Volunteer to videotape practices or games for coaches, or enlist your own cheerleading section, wearing church T-shirts to support junior varsity or freshmen teams.
2. Send teams of three or four people to rake lawns and gather up leaves free of charge, deliver baked goods and invite residents to church.
3. Rain gutter cleanup. You'll need some ladders, trash bags and gloves. It's messy work, but homeowners appreciate it.
4. Consider a harvest event such as a pumpkin patch, carnival, hayride or other activity designed for family fun.
Find more fall outreach ideas »