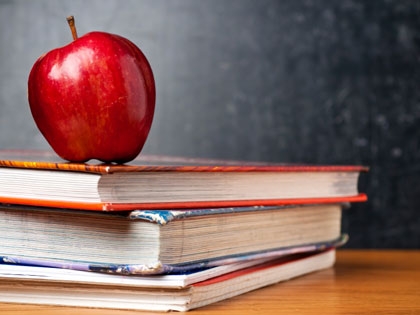 6 idea starters for back-to-school outreach.
1. Host a free bike "fix-it" clinic to tighten breakes, align gears, grease bearings and fill tires.
2. Offer a range of two- to six-week classes on subjects such as finances, parenting or tow-tos like cooking or home improvement.
3. Provide free school supplies in donated backpacks with color-coded stickers for each grade level and host a block party where kids can pick them up.
4. Take cookies to local schools during parent-teacher conferences. Offer volunteers to listen to children read. Provide clothes to the school nurse to distribute to needy kids.
5. Videotape school functions like a play or a sports award ceremony and give copies to the appropriate teachers or coaches with a thank-you card for all their hard work.
6. Initiate a program to provide a backpack of food that impoverished children can discreetly carry home from school on Fridays to help their families get through the weekend.
Find more fall outreach ideas »
Check out more "Try This" idea starters »