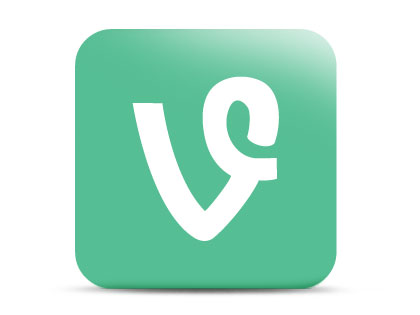 Create short video clips with Vine to improve your church's social network presence.
Vine
a mobile app that allows you to create and post six-second video clips that can be shared or embedded in social networking sites
40+ Million
number of Vine users
Vine shouldn't be used to attempt to get an entire message across, but it should be used as a conversation starter and to get people curious about your ministry. If used creatively Vine will spur curiosity that will hopefully turn into a visit to your church.
1. Promo for the Weekend
Show the sermon graphic and tell them why they should attend.
2. What to Expect When Visiting
For first-time guests, show parking, seating options and facilities.
3. A Day in the Life of the Pastor
Who doesn't want to know what a pastor does during the day? Use Vine to capture short clips of what you do.
4. Children's Ministry
Show children having fun, making sounds and faces, learning, etc.
—Chip Dizárd, @ChipDizard, ChurchM.ag