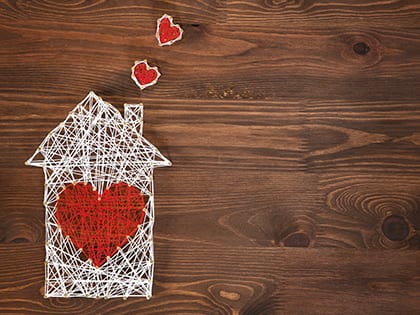 7 ways to connect with new and existing people on your street
The care and feeding of neighbors has become a lost art, yet it's a simple way to build relationships. Go beyond the holiday party or open house and check out these easy ways to show the love and compassion of Jesus in the neighborhood:
Welcome new residents. Offer to help move heavy furniture, bring by homeowner association information and introduce them to other neighbors.
Lend a caring hand. Bring dinner to the young woman who just put her dog down, help your neighbor with his backyard project, or shovel the sidewalk next door.
Hire neighbor kids to mow the lawn, wash your car or baby-sit while you get a few things done.
Share the bounty from your garden or dole out a giant pot of chili.
Inform neighbors of upcoming garage sales or parties so they can prepare for extra cars, noise or join in the fun.
Start a neighborhood watch, offer to collect newspapers when neighbors are traveling and keep an eye out for others.
Look for occasions to invite neighbors to church or offer to pray for them. Statements like "Can I pray for you?" or "I'm praying for you" can open doors.
This article originally appeared in the November/December 2010 issue of Outreach magazine.