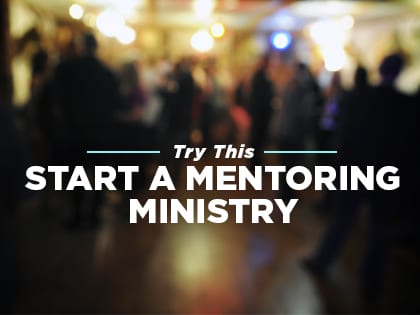 Invest in the lives of kids without fathers by encouraging members to get involved.
Encourage your attendees to become informal mentors.
Challenge people to think about their neighbors or their kids' friends who are living without a father. Give ideas on how they can provide a positive role model and mentor—invite them over for dinner, attend sports games, concerts, church events, etc.
… or formal mentors.
As a church, small group or individual, check out and get involved in organizations like FathersInTheField.com, MentorYouth.com, BBBS.org, etc.
Start a mentoring ministry.
For help, ideas and suggestions on how, consult the Christian Association of Youth Mentoring (CAYM.org).
Find more children's outreach ideas »
Find more youth outreach ideas »