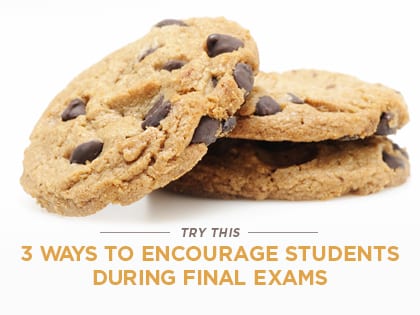 The end of the school year is a perfect time to serve and reach college students.
Live near a college campus? Encourage students to finish the school year strong by offering study breaks and food!
1. Offer a late-night pizza party on your campus for those up studying into the wee hours. Depending on your proximity to the college, consider offering a shuttle service.
2. Set up a small table in front of the library in the evenings leading up to final exams and pass out coffee and cookies for an extra boost of energy. Get permission from the university.
3. Hit up the popular student coffee shop. Hand out chocolate or candy and brief "Good-Luck" notes with your church's name and information on them. Get permission from the manager (be sure to give them chocolate and candy too!).
Find more spring outreach ideas »
Find more youth outreach ideas »