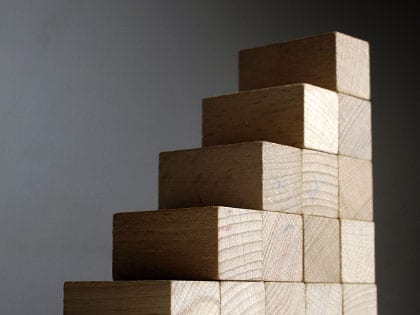 Albuquerque, N.M. Church's New Campuses Emerge Through an Innovative Model
Sagebrush Community Church in Albuquerque, N.M., never planned to open a campus in Belize. But Sagebrush discovered a multisite model utilizing home-based host groups that has already launched one additional campus.
In 2010, Sagebrush members Kyle and Cara Thomas relocated to San Pedro Island, Belize, for business. They began a Bible study in their home with five Belizean couples, since the local church didn't offer them. They used Sagebrush resources and video sermons by Senior Pastor Todd Cook and grew to 40-50 people after one year. Then came an official affiliation as a Sagebrush site and the move to a movie theater in 2012. About 200 adults and children attend weekly.
Sagebrush realized the model might also work in Farmington, N.M., three hours from the main campus and home to two Sagebrush couples who drove in each week.
Sagebrush helped them develop a strategy, offered resources and helped recruit volunteers. In one year, the campus has grown from 10 people to 140 and meets at a high school.
"The host group model is easy to start," says Chris Dreier, Sagebrush's multisite director. "It takes people who have a willing heart and are familiar with our brand. We're able to scale up our support as the campus grows."