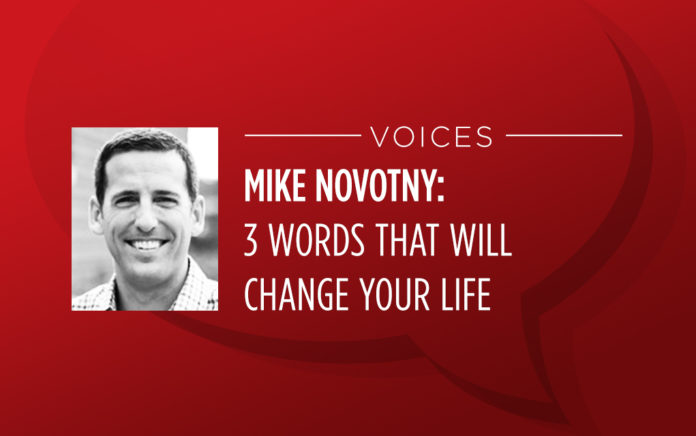 3 Words That Will Change Your Life
3 Words That Will Change Your Life: The Secret to Experiencing the Joy of God's Presence
(Bethany House, 2020)
WHO: Mike Novotny, co-pastor at The CORE in Appleton, Wisconsin, and lead speaker for Time of Grace.
HE SAYS: "You already believe in Jesus, so now believe in Jesus—Go to the Father through faith in his Son."
THE BIG IDEA: You don't need a life-changing event in order to experience the joy of God. He is already and always accessible.
THE PROGRESSION:
Part 1, "God," examines our biggest problem and God's solution, and two unexpected ways to meet God. Part 2, "God IS," delves into who God is and what Jesus has already done for us. "God Is Here" is Part 3, a deep dive into being aware of God's presence and what most Christians miss.
"Despite our daily spiritual struggles, those who trust in Jesus can boast of their present location, 'God is here!'"
Order this book from Amazon.com »
Read an excerpt from this book »