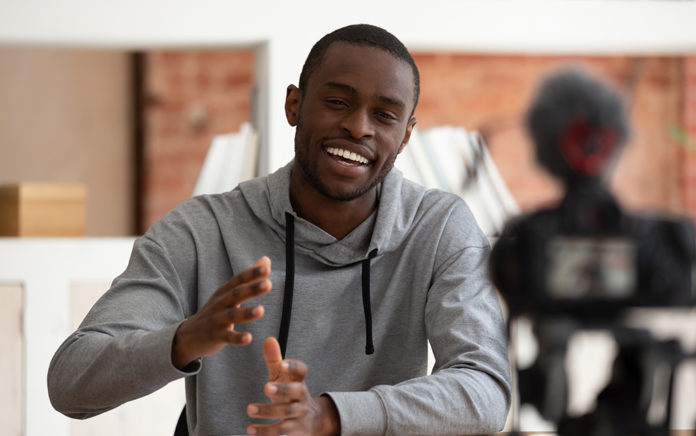 Here's the gear I use.
I'm no expert, but I've been making videos for years and learning all that I can to make them better. Since our church cannot meet right now, I've been using this setup to shoot daily devotional videos to encourage our congregation and help them stay connected. So far, they have been very well received by our members.
If you are trying to learn how to make quality videos for your church on a budget, I hope this is helpful for you. Here's a look at the gear that I use to record videos.
VIDEO
My camera setup is pretty simple. I use a mirrorless camera on a tripod with a fairly affordable but quality lens.
Camera: Canon M50
Tripod: Mactrem Carlsbad
Lens: Canon EF-M 22mm f2
AUDIO
For recording audio, I plug a shotgun microphone directly into the camera and mount it on a boom mic stand as close to the speaker's mouth as possible.
Microphone: Deity D3
Mic Stand: Amazon Basics Boom Mic Stand
Music: Artlist
LIGHTING
Video lights can get crazy expensive, so I made a DIY video light using a microphone stand, a hanging paper lantern, and some LED bulbs. Most people wouldn't be able to tell the difference between this and a $1,000 professional light setup.
Stand: Amazon Basics Boom Mic Stand
Cable: Hanging Lantern Cord
Light Adapter: 3 in 1 Light Socket Splitter
Paper Lantern: 24-Inch White Paper Lantern
LED Bulbs: Philips LED 100-Watt Daylight Bulbs
Mini LED Light: Aperture AL-M9
First Published on ProPreacher.com. Used by permission.