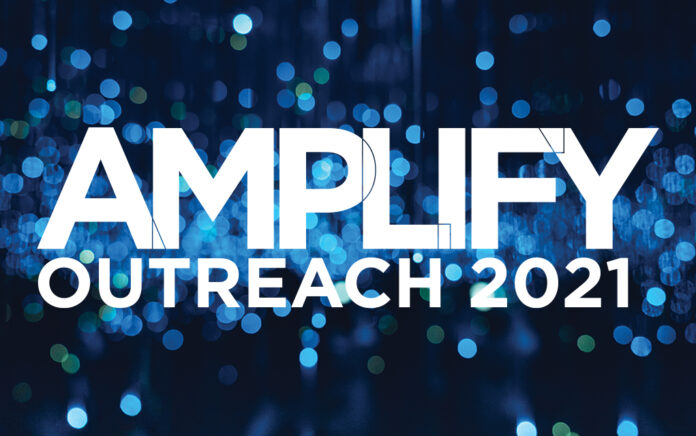 Premier Evangelism Conference on Wheaton College Campus
Register Today for the Amplify Outreach Conference
The Wheaton College Billy Graham Center and Outreach magazine, two leading voices in evangelism and outreach, are privileged to collaborate on Amplify Outreach, Oct. 19-20 on the Wheaton College campus. 
The two-day conference will be filled with insight, church-tested ideas and plenty of interactive time. It will also be an opportunity to learn from pastors of Outreach 100 Fastest-Growing Churches, to gain insight into their strategies to reinvigorate mission during the pandemic and moving forward.
This year's event features
• Six main sessions with dynamic pastors and leaders who share your passion for the gospel and a love for the local church
• Innovative leaders from Outreach magazine's 100 Fastest-Growing Churches sharing best practices
• Interactive breakout sessions with practitioners and faculty going deeper on topics like apologetics, church leadership, missional contexts, church planting and global missions
• An evening event designed to model outreach
• Sponsors and publishers featuring the latest resources to support your church
All attendees will receive a free one-year subscription to Outreach magazine (a $19.95 value).
Register at AmplifyOutreach.com.