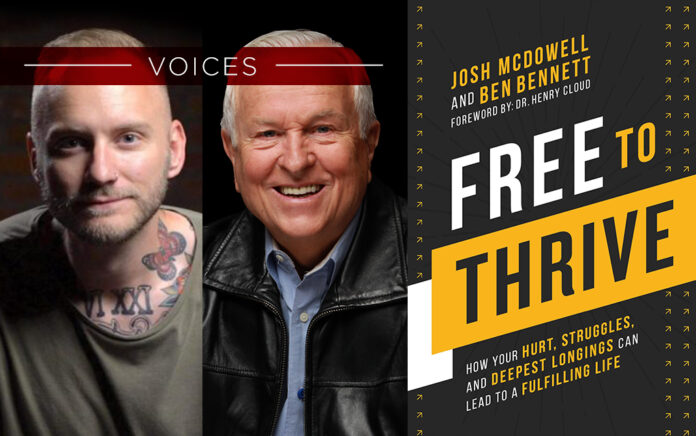 (Zondervan, 2021)
WHO: Josh McDowell, speak, author and founder and president of Josh McDowell Ministry, and Ben Bennett, author, speaker and director of Resolution.
THEY SAY: "To be fully known and fully loved is something only God can do perfectly for us, but we, as people made in his image, get to enjoy the life-changing blessings of allowing ourselves to be fully known and fully loved."
THE BIG IDEA: Through biblical principles, backed by research, you can be healed from hurts and overcome unwanted behaviors by engaging your unmet longings.
THE PROGRESSION: Through 11 chapters the authors deliver lessons necessary for readers to start living the life they were born to live—a life of spiritual, emotional and relational wholeness.
"When we take strides to follow him in all areas, we will find purpose, thriving, and maximum satisfaction."