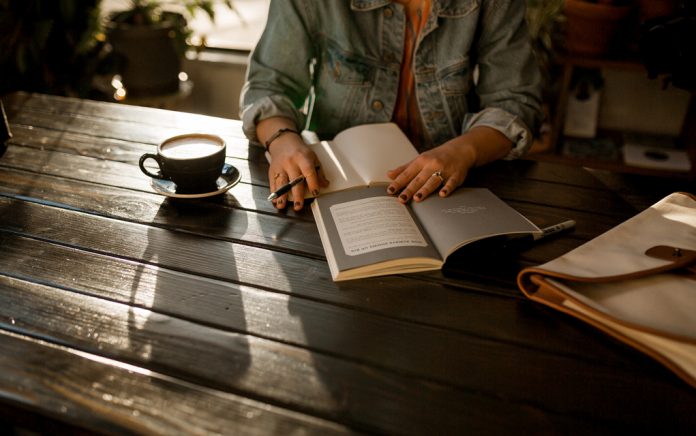 This collection of books will help you create new ideas and implement them.
Called to Create: A Biblical Invitation to Create, Innovate, and Risk
By Jordan Raynor
(Baker, 2017)
In this energizing book, serial entrepreneur and bestselling author Jordan Raynor helps artists, entrepreneurs, writers and other creatives reimagine our work as service to God and others.
Creativity, Inc.: Overcoming the Unseen Forces That Stand in the Way of True Inspiration
By Ed Catmull with Amy Wallace
(Random House, 2014)
This is a book for managers who want to lead their employees to new heights, a manual for anyone who strives for originality, and the first-ever, all-access trip into the nerve center of Pixar Animation.
Good Idea. Now What? How to Move Ideas to Execution
By Charles T. Lee
(John Wiley & Sons, 2012)
Whether you're a creative type or the leader of an organization, you need a creative process and infrastructure to implement your ideas. This book offers advice for moving your ideas to execution.
The Imagineering Way: Ideas to Ignite Your Creativity
By The Imagineers
(Disney, 2003)
The Disney Imagineers reveal the secrets to creating an environment that fosters explosive creativity, with clear examples of how to adapt the most creative thinking in the world to your home and work life.
Making Ideas Happen: Overcoming the Obstacles Between Vision and Reality
by Scott Belsky
(Portfolio, 2012)
While many of us focus on generating and searching for great ideas, Belsky shows why it's better to develop the capacity to make ideas happen—a capacity that endures over time.
Thinkertoys: A Handbook of Creative-Thinking Techniques
by Michael Michalko
(Ten Speed Press, 2006)
This comprehensive handbook details ingenious creative-thinking techniques for approaching problems in unconventional ways.
The War of Art: Break Through the Blocks and Win Your Inner Creative Battles
by Steven Pressfield
(Orion Publishing Company, 2003)
Bestselling author Stephen Pressfield shows readers how to identify, defeat and unlock the inner barriers to creativity.