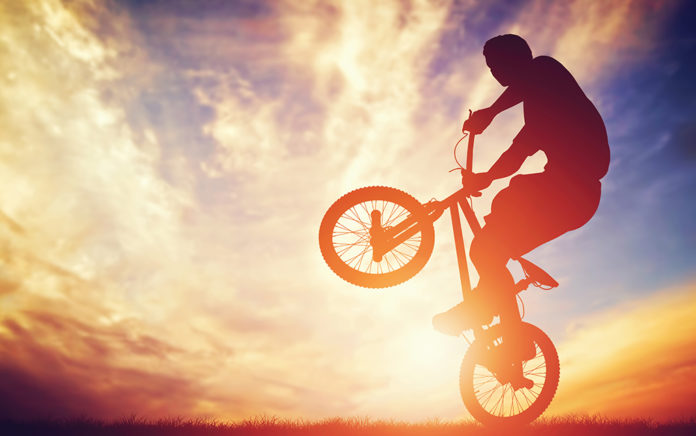 Having a Strong Character May Be the Greatest Tool for Evangelism
Through the Church Evangelism Institute, the Billy Graham Center at Wheaton College hosts cohorts of senior pastors across North America who are committed to growing both their personal and congregational evangelism and outreach passion. Josh Howlett, small groups and community pastor at Hill Country Bible Church in Pflugerville, Texas, shares why it is important for leaders to develop their character.
"I want to be like Rafa someday. He is such a calm and peaceful person."
Winston and I were riding bikes at the local BMX pump track. In between loops around the track, he shared how inspired he was by his roommate's faith. Although he didn't claim those beliefs for himself, Winston said that Rafa's expression of peace was something he longed for in his own life.
I was deeply inspired by Rafa. I wish I were calmer and more peaceful. I would love to possess qualities that provoke curiosity in unbelievers. I would love to say with confidence that my neighbors and friends want to understand Jesus more because of me.
In Scripture Peter lists character traits such as goodness, kindness and love. He continues by saying, "If you possess these qualities in increasing measure, they will keep you from being ineffective and unproductive" (2 Peter 1:8).
Having a well-developed character is a huge part of what makes us effective for Christ. Whether we are making disciples, preaching a sermon or being a roommate, the extent to which we resemble Jesus is the extent to which we will have authoritative impact. If our lives are already broadcasting the truth of the gospel, our verbal expression of it will have much more weight.
The reason that so many people followed Jesus was because his Spirit-filled character was desirous. There was something about Jesus that they longed for—his love, joy and peace attracted them. These may be the very same traits that will make others become curious about our faith.
As a pastor, evangelist or everyday missionary, do you give as much attention to your personal development as you do to reaching those around you? Perhaps the key to reaching the lost is reengaging with a fruit of the Spirit. As we exhibit that fruit, we will be empowered to reflect it in our ministries as well. While many of us would love to have the latest method or trendiest gospel presentation, we may find that old-fashioned character is our greatest tool for mission.