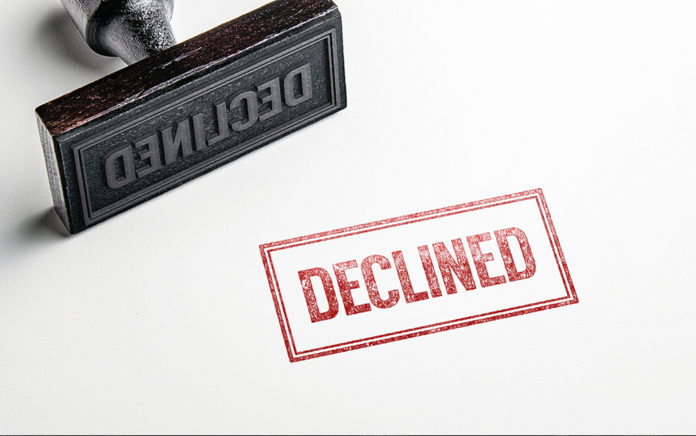 What it means to be dead to sin.
I'm sorry, but I'm dead to you!
That's how the apostle Paul urged us to interact with temptation when it comes.
"In the same way, count yourselves dead to sin but alive to God in Christ Jesus. Therefore do not let sin reign in your mortal body so that you obey its evil desires. Do not offer any part of yourself to sin as an instrument of wickedness." – Romans 6:11–13
What, exactly, is Paul commanding us to do here? He's simply urging us to recognize (to reckon) something that is already true—that if you're in Christ, you are dead to sin.
And if you're dead to sin, that means it has no power or authority over you. The old you is no longer alive or sensitive to the call and lure of sin. The old you died with Jesus.
That doesn't mean you can't sin. You certainly can anytime you fail to remember that you're dead to sin. It simply means you don't have to sin and should always, in every moment of temptation, declare your deadness to sin.
The simplest way to obey this command is literally to look temptation right in the eyes and declare it: "I'm sorry, I can't hear you. I'm dead to you."
This article originally appeared at BrandonCox.com and is reposted here by permission.