stetzer

-

search results

If you're not happy with the results, please do another search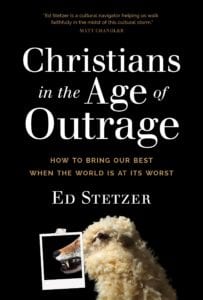 How to Bring Our Best When the World Is at Its Worst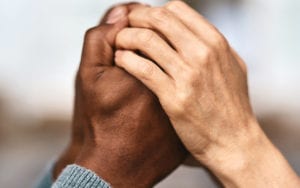 Into a world marked increasingly be deep divisions, Christianity speaks a message of reconciliation.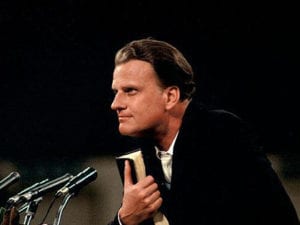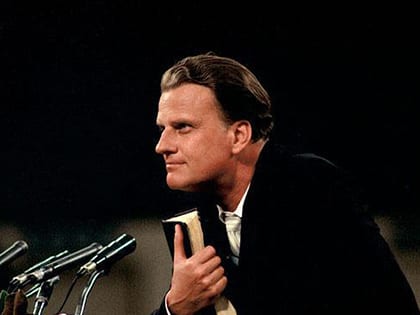 Mourning the passing of a legend and one of the greatest Christian heroes of our time.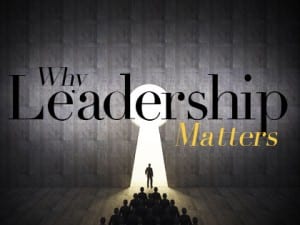 Ed Stetzer: "As the pendulum continues to swing, remember: leadership is biblical, theological and contextual."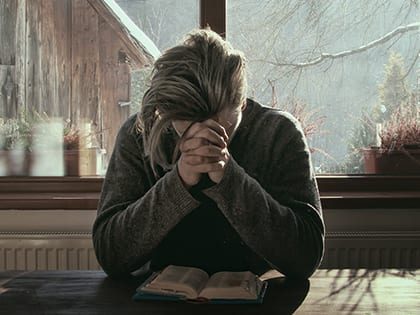 If you want a church that's exercising outreach, you've got to model outreach.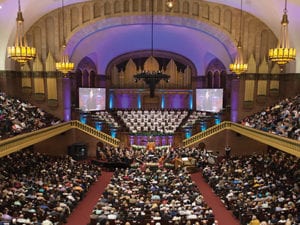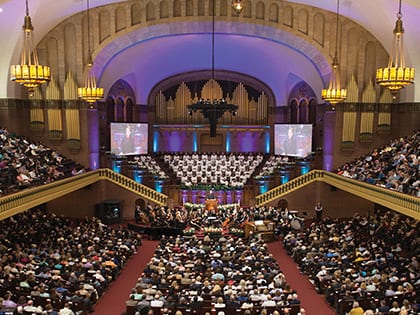 For all churches, large or small, my exhortation is to think biblically about how the church might make much of Jesus.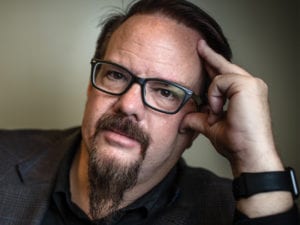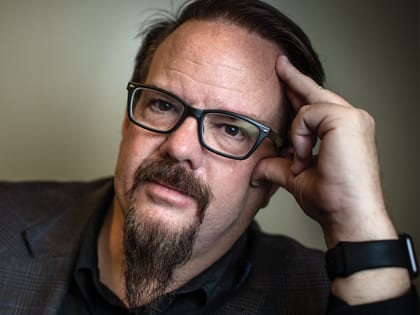 "It's unfashionable to speak about eternal destiny, but it's unfathomable to believe it and not tell people about Jesus."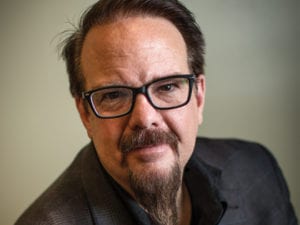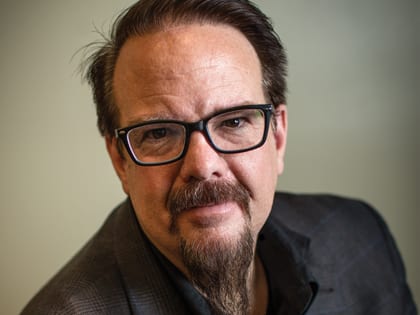 "Through many different means, we need to share the gospel. We need to share it often, graciously and winsomely."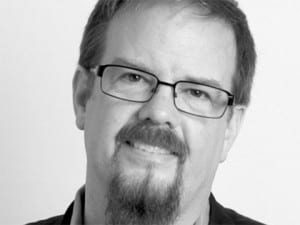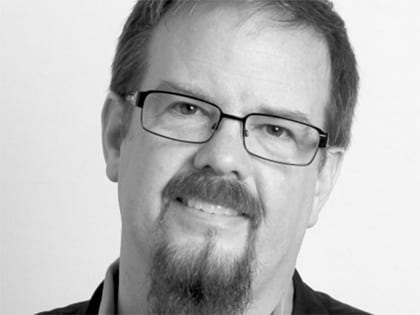 Outreach magazine is pleased to join with our columnist Ed Stetzer in announcing his new position at Wheaton College.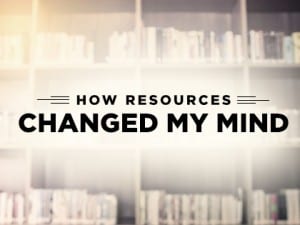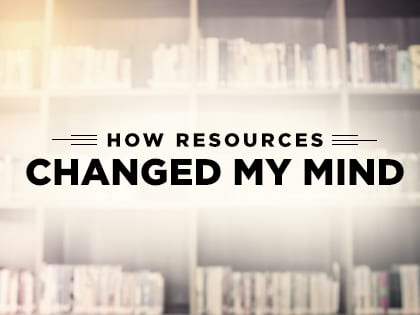 "It seems that every young pastor thinks it's necessary to reinvent everything—in their mind, only they can do it the right way."