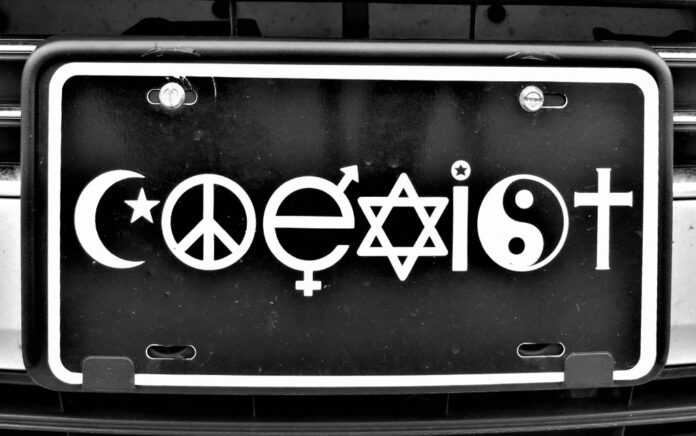 Survey Stresses the Importance of Biblical Teaching
Pluralistic Worldview Growing Among American Christians
According to newly released results from Probe Ministries' Religious Views & Practices Survey—a comprehensive study of the results of numerous surveys conducted in the last decade by Pew, Barna, GSS (General Social Survey) and Probe Ministries themselves—self-proclaimed Born Again Christians (BACs) are increasingly pluralistic in their worldview, with over 60% between the ages of 18-39 now agreeing that Buddha, Muhammad and Jesus are all valid paths to salvation.
Only a slightly smaller number between the ages of 40-55 agreed.
Similarly, when faced with the question of whether during his life on earth, Jesus sinned just like other people, 30.4% of Born Again Protestants either weren't sure or agreed.
According to Probe's analysis of multiple studies conducted over the past decade, the number of BACs to hold these beliefs has increased by nearly 25% in that time period.
"The Probe survey shows that even born-again Christians can have a false view of Jesus Christ and embrace a pluralistic worldview," explained Kerby Anderson, president of Probe Ministries. "Pastors and church leaders just can't assume any longer the that members of their church or Christian organization have a biblical worldview."
Regarding what the numbers can be attributed to, Anderson says while the mirror is always the first place to look, the continual and growing influence of media cannot be ignored.
"These disturbing trends are, yes, due to pastors not consistently teaching biblical theory. But they can also be attributed to young Christians who are not paying attention, who are focused—nearly exclusively, it seems—on their phones, social media and other content they deem more compelling."
For the full report and statistical summary, click here.