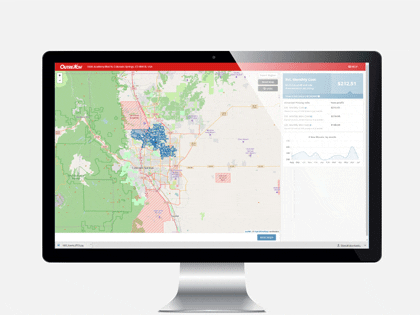 Reach new neighbors and grow your church automatically.
Welcome New Neighbors
Every year over 45 million people move to a new home and begin looking for a way to connect in their new neighborhood and make new friends. With the New Mover Program from Outreach magazine's parent company Outreach Inc., your church can easily send an invitation to these families to join the caring and supportive community at your church.
Unique Program features:
• Complete control: mail only to the carrier routes you want.
• Multireach: send postcards twice a month to increase response rates.
• Jumpstart: reach families that moved up to 6 months ago.