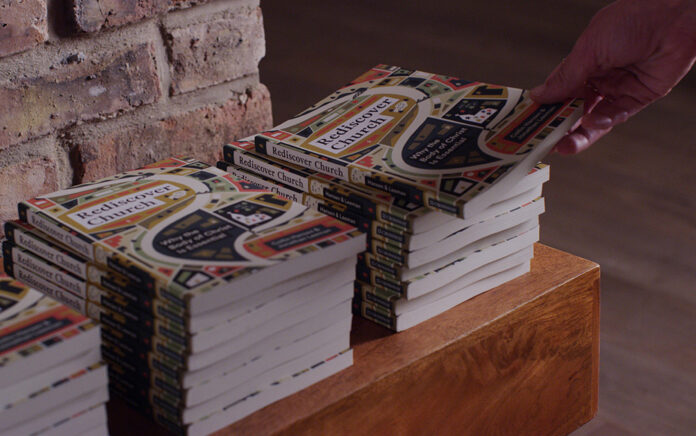 Rediscover Church Free for Pastors
Rediscover Church by Collin Hansen and Jonathan Leeman is a timely reminder that the church is more than just a livestream—it is an essential fellowship of God's people furthering God's mission.

In partnership with 9Marks and The Gospel Coalition, Crossway is planning to distribute 400,000 copies of Rediscover Church free to Christians throughout the U.S. through Sept. 6, 2021.
Pastors and ministry leaders are invited to request 20 free print copies of the book (with free shipping) for use in their churches.


To sign up for your copies, click here.