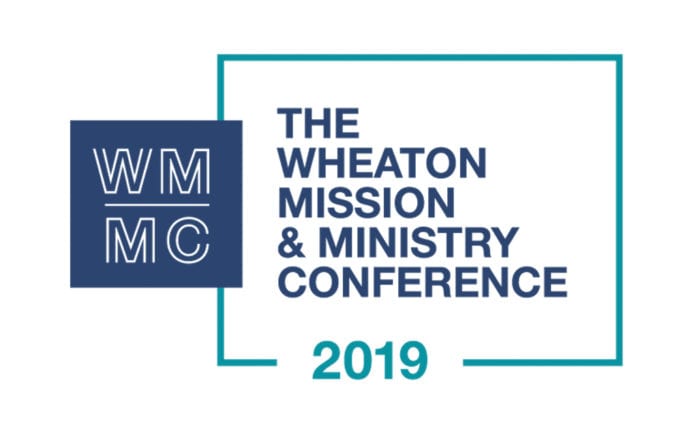 Join David Kinnaman, Brianna Parker, York Moore and more on the topic of Gen Z and the church.
Wheaton Mission & Ministry Conference
April 23–24, 2019
Billy Graham Center at Wheaton College (Wheaton, IL)

According to the Pew Religious Landscape study published in 2015, younger emerging adults (18–24), identify as nones at a 36 percent rate compared to only 25 percent in 2007. Just last month, LifeWay Research reported that "two-thirds (66 percent) of American young adults who attended a Protestant church regularly for at least a year as a teenager say they also dropped out for at least a year between the ages of 18 and 22."
While there are an abundance of competing theories, significant questions remain as to why emerging adults are leaving the church and what might help them be retained or choose to return. The inaugural Wheaton Mission & Ministry Conference will feature top Evangelical scholars presenting on what we know about the exodus of the younger generations from the church and how we can recapture a theology and lifestyle which draws them back into a relationship with God and his church.
For more information and to register »
Find more events for church leaders »