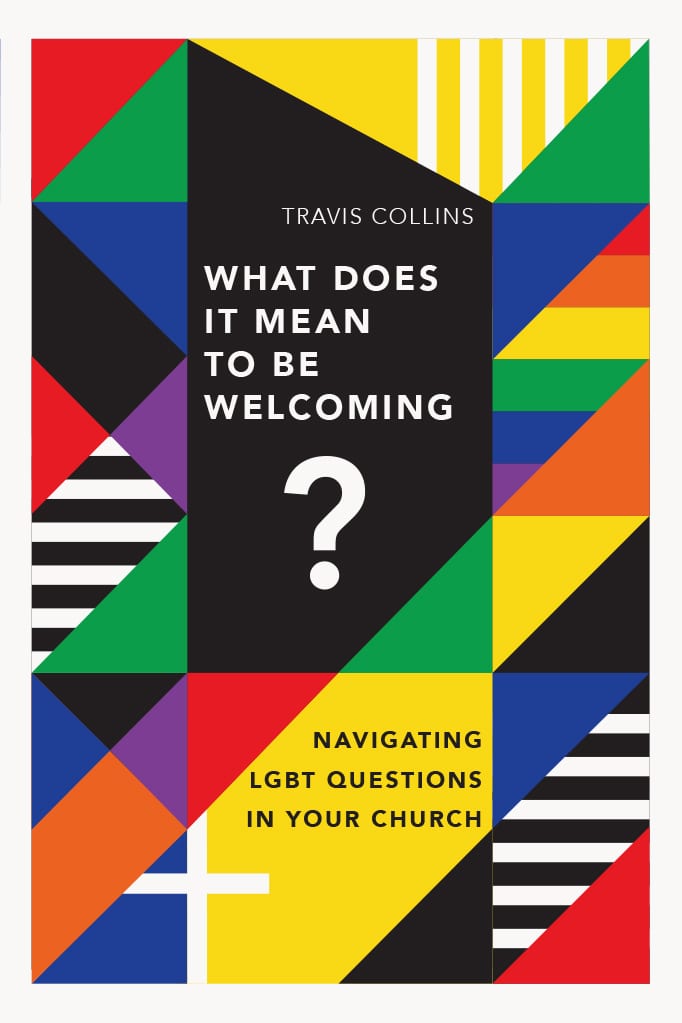 What Does It Mean to Be Welcoming?
Navigating LGBT Questions in Your Church
(IVP, 2018)
WHO: Travis Collins, senior pastor at First Baptist Church in Huntsville, Alabama.
HE SAYS: "I understand how messy it can get when our understanding of Christian ethics is lived out in the 'way things are.' And I believe it will be messy for a season while we attempt to answer LGBT questions for which there are no easy answers."
THE BIG IDEA: This guidebook offers pastors and laypeople relevant Scripture, arguments from both sides of the debate and the implications of their convictions for ministry practice, relationships and church policy.
THE PROGRESSION:
Part 1, "The Complexity," is an honest appraisal of the current state of the LGBT debate in many churches.
Part 2, "The Topic," is broken down into two points of view: the affirming position and the traditional position, looking at the pros and cons of each. This section also offers a straightforward look at what the Bible has to say about it.
Part 3, "The Way Forward," gets into hard questions such as what a same-sex attracted Christian is supposed to do and what someone should do if they feel compelled to leave their church or denomination over a position it has taken.
"The way of compassionate morality means extending our arms and hearts to people who are making bad sexual choices whether they are straight or gay, but not endorsing those choices."
Order this book from Amazon.com »
Read an excerpt from this book »