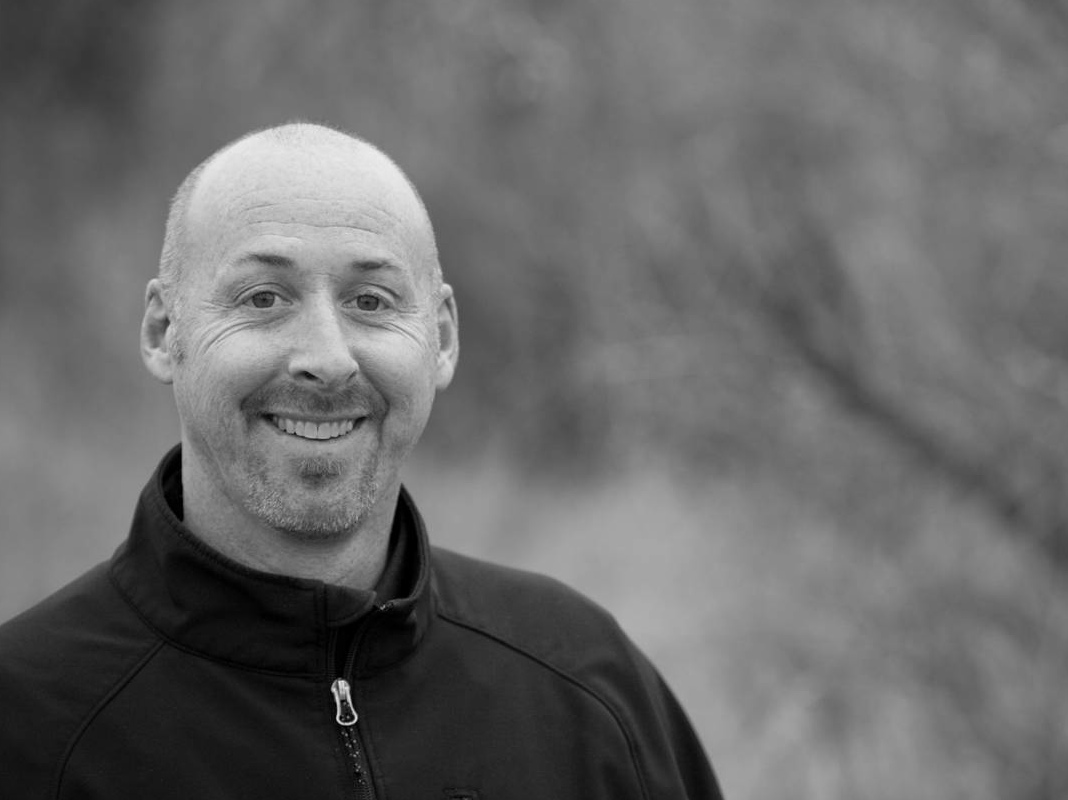 Hugh Halter is the pastor of a congregational network of incarnational communities called Adullam in Denver, Colo., and director of Missio, an apprenticing network serving the missional church movement worldwide.
Connection to Outreach magazine: The March/April 2010 "Exponential Church" column in Outreach magazine features an article by Halter discussing a new conversation in church planting–"the gathered and scattered church."
Hugh on being "gathered and scattered":
"The key for everyone is the proliferation of incarnational communities that spread out all over your city to model and be a witness of what kingdom life is all about. They are your frontline evangelistic structures, your shepherding environments, your disciple-making environments, and they keep the "sent" missional nature of the church expanding and exploding."
 "It doesn't matter if you start from scratch or are trying to renovate and morph a program or presentation-based church. You can always work toward a balance of scattered incarnational communities and meaningful gathered structures that minimize consumerism and propel the church forward."
How to link: Connect to Hugh at Missio.us; TangibleKingdom.com;
AdullamDenver.com; HughHalter.com; Facebook
Books by Hugh Halter and Matt Smay
AND … The Gathered and Scattered Church
The Tangible Kingdom
TK Primer
Online Exclusive: Chapter 1, "The Beautifully Sent" from AND … The Gathered and Scattered Church
Whenever I see someone invest time and energy and love into something and then willingly sacrifice it, giving away what they have, it's powerful!