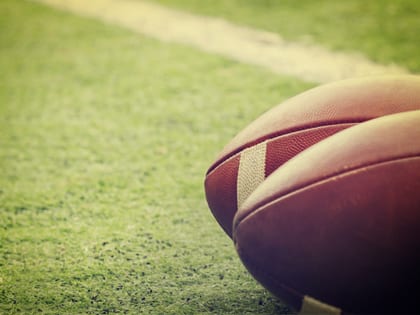 Your local football team may already be practicing and games will be starting soon. Support your high school, its football teams, parents and fans! Depending on your community, proximity to the high school/field and relationship with the school, consider the following:
1. Host tailgating parties in your parking lot for fans.
2. Provide after-game meals for the players.
3. If your hometown players lack fans, have church families "adopt" players, providing small care packages each week—protein bars, fruit, sports drink, etc.
4. Be a presence. Send teams of volunteers to run concessions.
5. Talk to the coach. Suggest offering a brief and voluntary pre-game devotional and prayer for the players.
6. Once the weather turns cold, give away hot chocolate during the game.
Find more fall outreach ideas »
Check out more "Try This" idea starters »