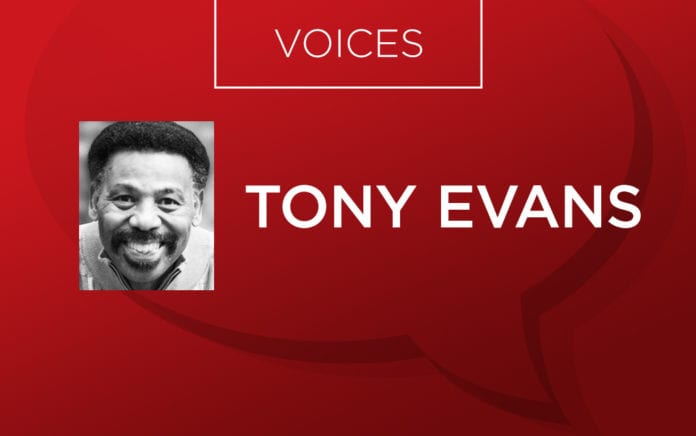 From Providence to Purpose
Pathways
(B&H, 2018)
WHO: Tony Evans, founder and senior pastor of Oak Cliff Bible Fellowship in Dallas and host of The Alternative With Tony Evans.
HE SAYS: "God is writing an unbelievable story … Time and again, he maneuvers, moves, tweaks, twists, turns and flips the script of life in order to pen a story for the ages."
THE BIG IDEA: The key to finding purpose is in how you handle the path.
THE PROGRESSION:
Using the entire Bible narrative of Esther, the author shows readers that discovering their own pathway to purpose depends on learning principles of God's providence, trusting him even when times are hard.
"When you learn how to locate him in the midst of what appears to be his absence, trusting him along the dark pathways life often offers—you will be perfectly positioned on your own unique pathway of purpose."
Order this book from Amazon.com »
Read an excerpt from this book »