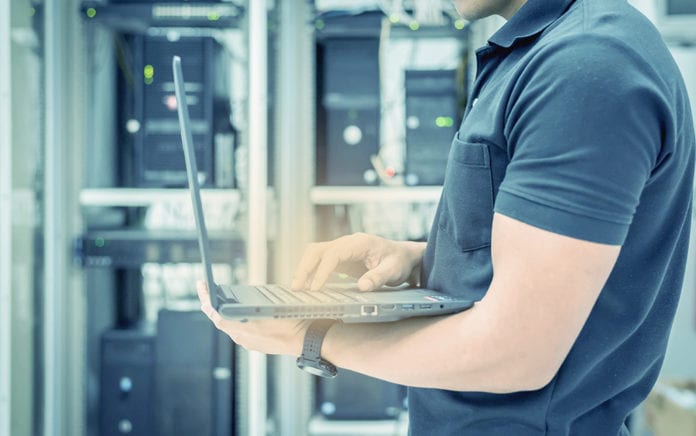 Faithlife Corporation opened a full-service customer care center, the Church Support Center, in late October. The Church Support Center offers churches technical support 365 days per year. The center ensures Sunday-morning support for products like Faithlife Proclaim (church presentation software), Faithlife Giving (online and mobile giving) and all the elements of the Faithlife Equip platform for churches.
As part of the center's operations, customer support specialists across Faithlife's product lines are located in Washington state to provide advanced help to churches and pastors.
"By opening the new Church Support Center, we are able to enhance the level of service provided to our customers in significant ways," says Bob Pritchett, Faithlife CEO. "The new facility puts key team members close together for collaboration, and helps them monitor our services around the world."
Faithlife Customers can reach the Church Support Center daily by calling (888) 634-2038. For more information go to Faithlife's Church Support Center.