christmas

-

search results

If you're not happy with the results, please do another search
Still rebuilding after a devastating tornado struck in May 2011, congregations commit to give back and help needy children overseas.
The renowned evangelist is in stable condition at Mission Hospital in Asheville, N.C.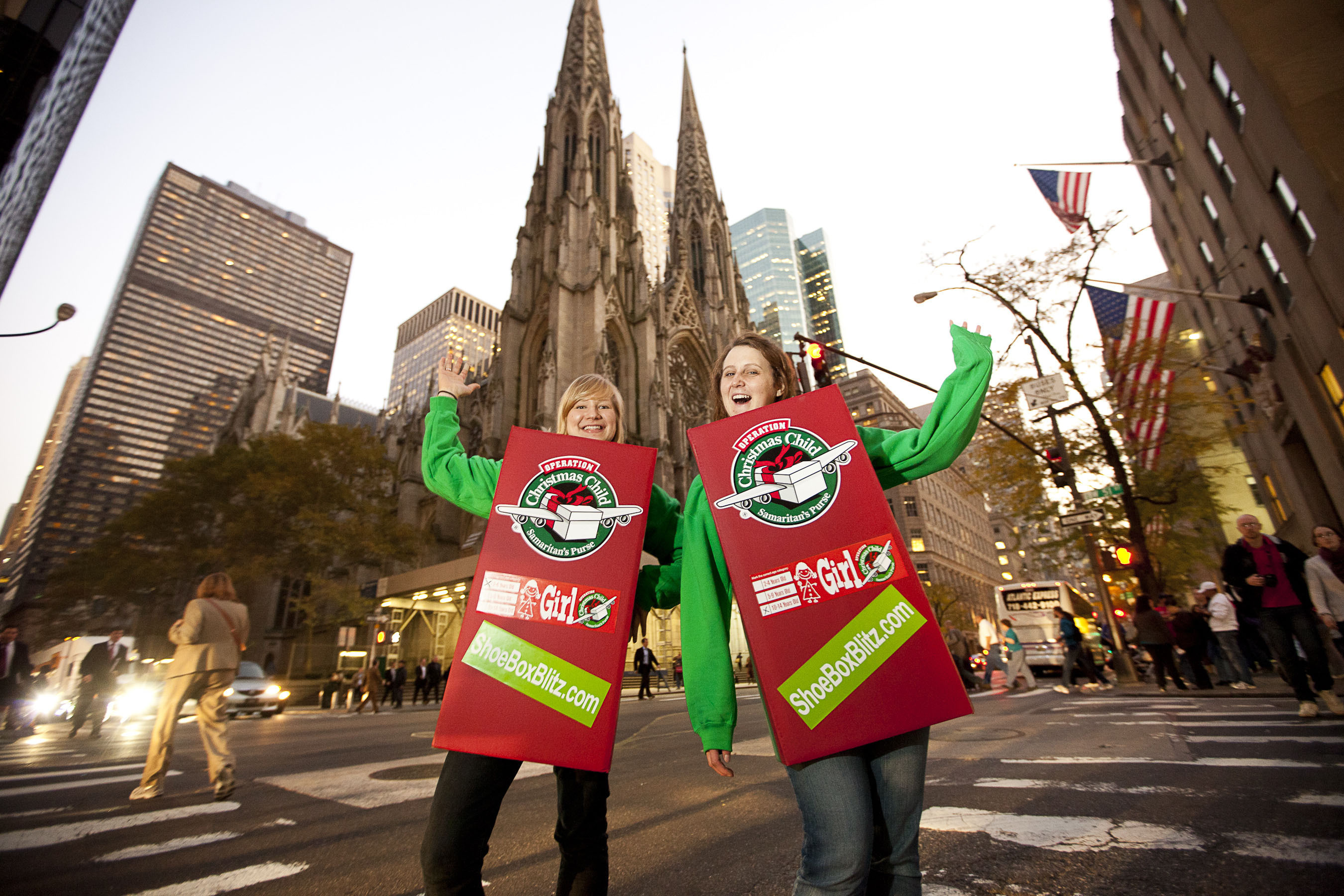 Volunteers from across the country gather in Manhattan to help the world's largest Christmas project, Operation Christmas Child.
Several Texas churches schedule service projects to bless the community the day after Thanksgiving.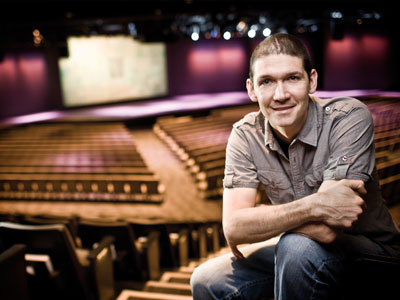 The lead pastor of one of the country's largest and fastest-growing churches talks about lessons learned in leadership and life.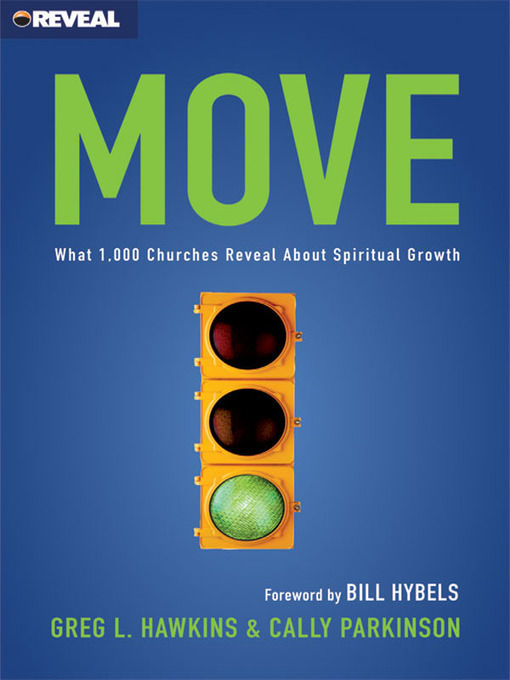 Greg L. Hawkins and Cally Parkinson: Excerpt: Chapter 15: Pastor the Local Community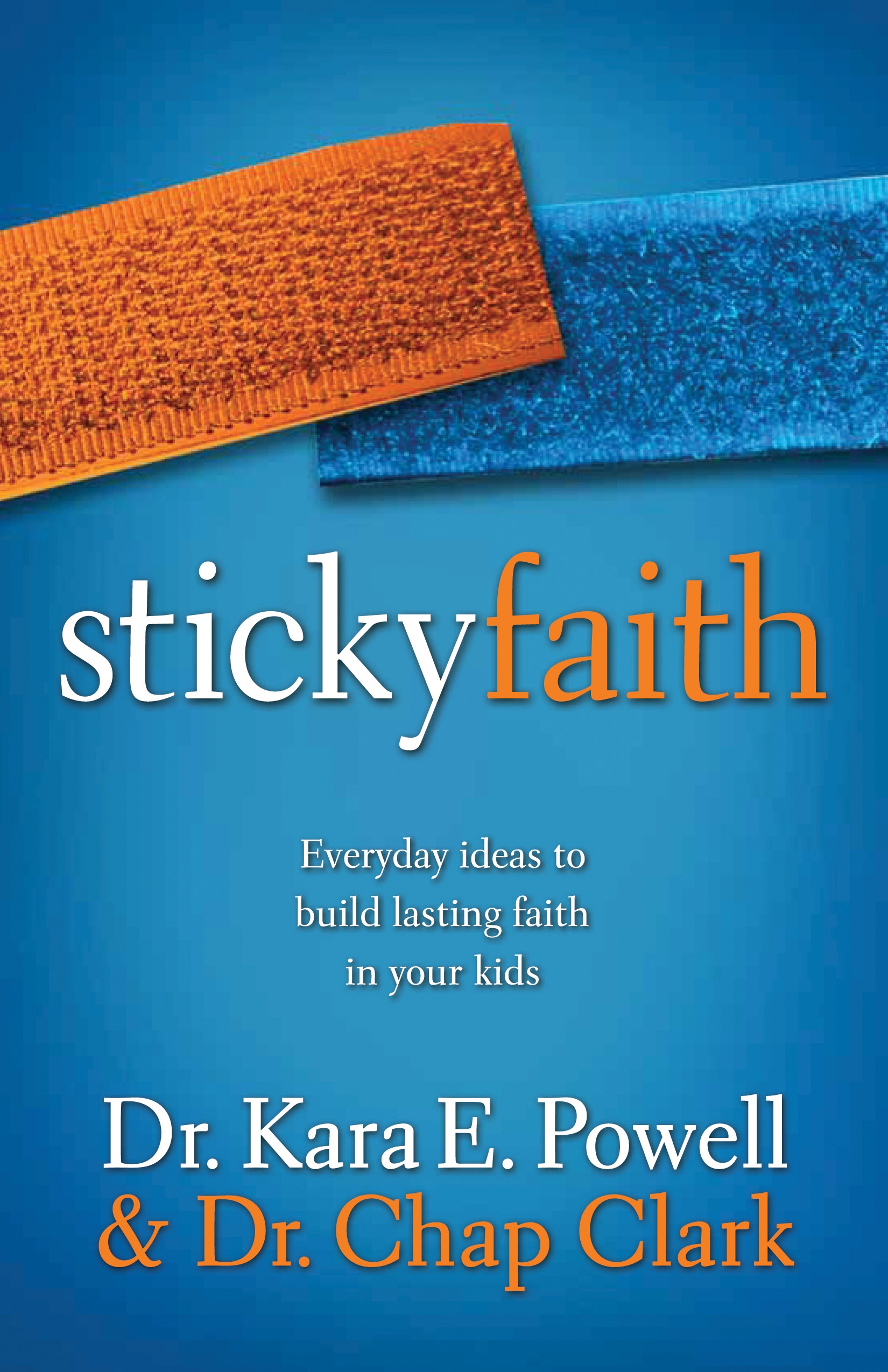 Kara E. Powell and Chap Clark: Excerpt: Chapter 2, "The Sticky Gospel"
Courageous Church has earned a reputation for serving people who are struggling--in the inner-city and beyond.
LifeBridge Christian Church offers tips from its experience about the best ways to help and what not to do.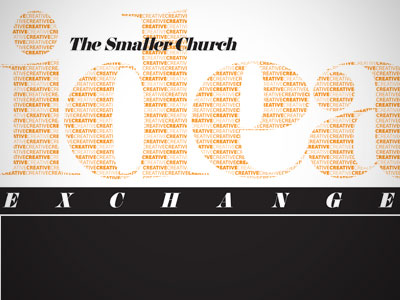 Outreach readers share more ideas and stories for inspiration and impact