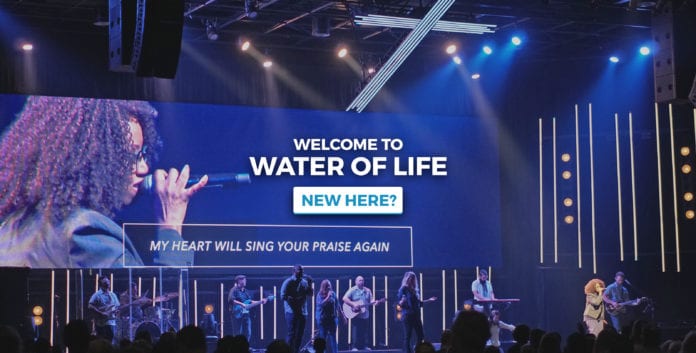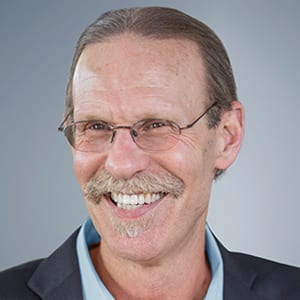 Water of Life Community Church
Fontana, CA
FAST FACTS
Senior Pastor
Danny Carroll
Twitter
@WaterOfLifeCC
Website
WaterOfLifeCC.org
Founded
1990
Affiliation
Nondenominational
Locations
3
Attendance
6,800
LISTS (Since 2015)
Fastest Growing

2017 (42)

Largest

2018 (74)

2017 (63)

2016 (75)

2015 (80)
We are a diverse and active nondenominational, evangelical, charismatic church. This means that we are devoted to studying and obeying the Bible, which is the word of God. We believe in the baptism of the Holy Spirit and the modern day operation of the gifts proclaimed in the New Testament.
Our five core values support our mission statement: "A transformed life demonstrated by passion for God and compassion for people."
Our core value of healing is so important to God that he made it a key part of discipleship or growing in Jesus.
Sending, our second core value, is foundational to all God wants to do in us.
Equipping, which is our third core value, occurs primarily through teaching (exposing people to the truth) and training.
Caring for the poor, our fourth core value, is both physical and spiritual; salvation is for the "whole" man.
Our fifth core value is building relationships. We do so strategically among the body of believers, which is the family of God. As all of our families have rules, God′s family is no different.