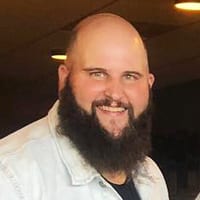 Timber Ridge Church
Stephenville, TX
FAST FACTS
Senior Pastor
Website
Founded
Affiliation
Locations
Attendance
0
Timber Ridge Church is a new, modern church in Stephenville, TX that is all about helping people move from where they are to where God wants them to be.
The mission of Timber Ridge is very simple: Love God. Love People. Change Our World.
We've been involved in almost two dozen church plants, helped fund & train numerous other churches and been involved in helping train, coach & release church planters through the GlocalNet church planting network. From the very beginning, we were looking for ways to engage with church planting. Our budget has always had a minimum of 20% of our financial commitment dedicated to church planting. We have planted at least one church every year of our existence—resulting in 22 churches planted to date in the last seven years.