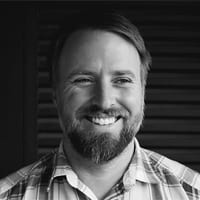 The Well Church
Boulder, CO
FAST FACTS
Senior Pastor
Website
Founded
Affiliation
Locations
Attendance
0
We are a church that first and foremost loves Jesus and wants to see his good news work out it's redeeming nature in Boulder.
We are creating a Christ devoted community, which transforms our city.
Our dream for the next 20 years is to aggressively plant churches in Boulder County as well as the state of Colorado. We have planted four churches in the last seven years, but we need a lot more.