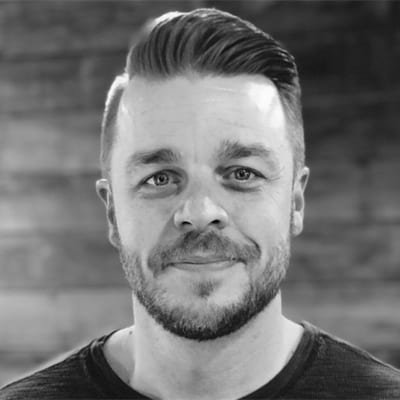 The Ransom Church
Sioux Falls, SD
FAST FACTS
Senior Pastor
Website
Founded
Affiliation
Locations
Attendance
0
WORSHIP FREE. LIVE FREE. SERVE FREE.
The Ransom Church exists to set captives free. We hold firm to three core values that drive everything we do. We are a church that Worships Free of Inhibition, Lives Free of Sin, and Serves Free of Self.
We believe Jesus Christ is the only thing that can set captives free. We are relentless in spreading that freedom in Christ to everyone within our reach.
Over the next 10 to 20 years, we see The Ransom Church being the center of The Awaken Network—a network of churches who have churches that go many generations deep. We see our Awaken Program, a one-year church planters residency training, equipping, and releasing church planters from all realms of life, whether an ordained pastor, layperson, marketplace leader, etc. We envision having 20 launchable leaders sent out each year to plant or assist with church plants across the globe through Awaken.