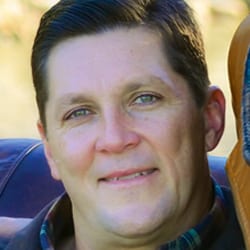 The Lifeway Pentecostals
Xenia, OH
FAST FACTS
Senior Pastor
Website
Founded
Affiliation
Locations
Attendance
0
We are a church with something for everyone; whether you're checking out God and church for the first time or are looking for a new place to call home, Lifeway has a place for you! From students to professionals, preschoolers to senior adults, we have ministries tailored specifically to every member of your family. There are plenty of opportunities for you to connect, serve, and fulfill your purpose.
God's Commitment to Us
God loves you unconditionally. You can rely on him to keep his promises. his Word is true. You have access to the power in the name of Jesus and you can have peace knowing that God will never leave you.
Our Relationships with God
You can choose to live a holy, God-pleasing life. Focus your praise and worship on God. Dedicate your time, talent, and treasure to him. You will continue to grow in your relationship with God by praying and studying his Word.
Our Fellowship with the Church
You are not on this journey alone. You are surrounded by people who will build you up, support, and pray for you. You will be encouraged and strengthened as you experience lasting, Godly, fulfilling relationships.
Our Responsibility to Our World
You have been called to be a difference maker. Reach out to those in need and help those around you. Let your overcoming life be an example as you share the gospel willingly and freely. You can introduce someone to God and watch their lives be forever transformed.