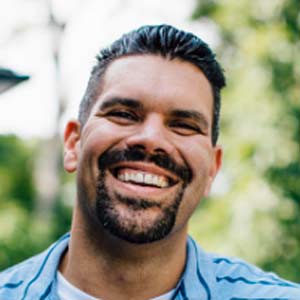 Long Hollow Baptist Church
Hendersonville, TN
FAST FACTS
Senior Pastor
Robby Gallaty
Twitter
@LongHollow
Website
LongHollow.com
Founded
1977
Affiliation
Baptist - Southern Baptist
Locations
2
Attendance
5,991
LISTS (Since 2015)
Largest

2018 (86)

2017 (88)

2016 (76)

2015 (78)
We are a community of believers who want to see lives changed by God′s love. We are committed to unity, understanding that the world knows we belong to Jesus because of the way we love each other. Our Sunday services offer powerful live worship and biblical teaching that is relevant to every day life.
Church members commit to joining a spiritual family who provides encouragement and support. Since God calls them to a higher degree of responsibility, service and sacrifice, our pastors and ministry leaders pledge to assist our members with care, counsel, prayer and teaching.
Through meaningful Bible-study, and incredible worship, our goal is to help people grow deeper in their relationship with God each and every week. From students to professionals, preschoolers to senior adults, we have ministries tailored specifically to every member of the family.