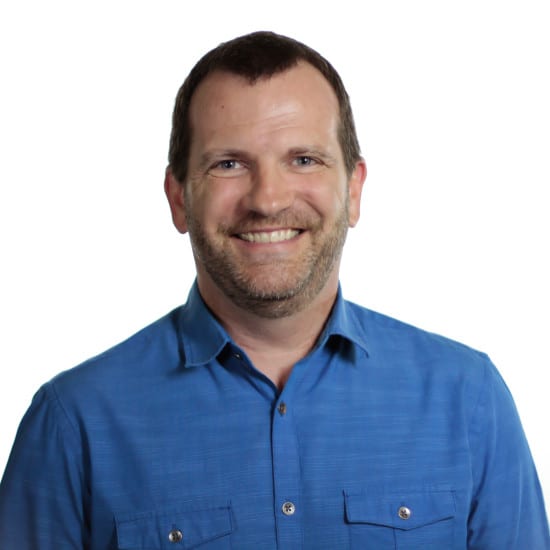 Lifepointe Church
Raleigh, NC
FAST FACTS
Senior Pastor
Website
Founded
Affiliation
Locations
Attendance
0
We believe that church should be marked by simplicity, not complexity. It should be easy to learn how to connect with God, and that's what we are all about at Lifepointe—Helping People Connect With God. We believe that's done through a relationship with Jesus Christ and we want to help you, no matter where you are on your journey.
OUR FOCUS
The central focus of the Church since the time of Christ has been simply to set people free from a life that wears them down, burns them up, and then spits them out. But to help us stay centered on what's really important, we have identified three areas of focus that help us do what Christ did: Set people free.
Inspiring Next Steps
Whenever we gather, whether it is in a large group on Sunday or a small group during the week, our goal is that we will inspire people to connect with God and to take a next step in their relationship with Him.
Equipping Leaders
Leadership Development is our process to help people lead like Jesus. We want to equip leaders to lead others here at Lifepointe but also in their homes, schools and workplaces. Our vision is to be a place of overflowing leadership so that more people in our community will connect with God.
Multiplying The Mission
Statistics show that opening a new church or location is the best way to reach people. That's why we are dedicated to planting new churches locally and globally and opening new locations of Lifepointe across the Triangle to reach as many people as possible.