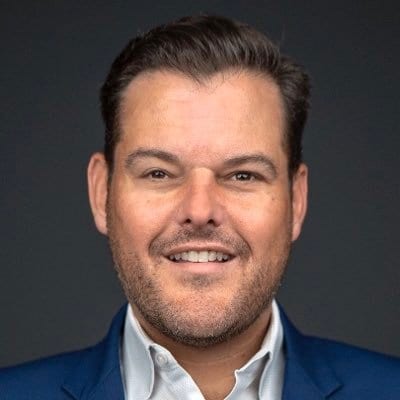 Life Church
Germantown, WI
FAST FACTS
Senior Pastor
Website
Founded
Affiliation
Locations
Attendance
0
Life Church exists to lead people to experience life change in Jesus.
We do this by helping people activate their faith and take the next step in their spiritual journey.
We believe this happens when people gather together; grow in their faith; give their time, talent and treasure; and go out to spread the love of Jesus to others.